On today's episode of the FRAMES Photography Podcast, W. Scott Olsen is talking to April M. Frazier, a documentary and lifestyle photographer from Houston, TX.
You can listen to this interview using our podcast player below, but we strongly encourage you to subscribe to the podcast in your podcast app so that you don't miss any future episodes of the show.
April Frazier is a graduate of Prairie View A&M University and Rice University, Jones School of Business, where she received her MBA.
In 2011, after an extensive 15-year career in the oil and gas industry, April established her own photography business serving clients with a wide array of needs, from family portraits to corporate events.
Her personal interests include architectural and documentary photographs from her European travels. She also travels extensively to Jamaica and has photographed the people and environment for over 13 years. Her most prized and ongoing work involves capturing the landscape of her ancestral roots in Texas and combining it with familial artifacts to create a genealogical visual of her family's enslaved migration from Africa to Jamaica and on to several areas in the United States.
April presently serves on the board of the African American Historical and Genealogical Society, H-Town Chapter. She is member of the Texas Photographic Society, Houston Center of Photography, and Houston Photographic Society. Her photographs have been exhibited in galleries in Texas, New York, Oregon, and London.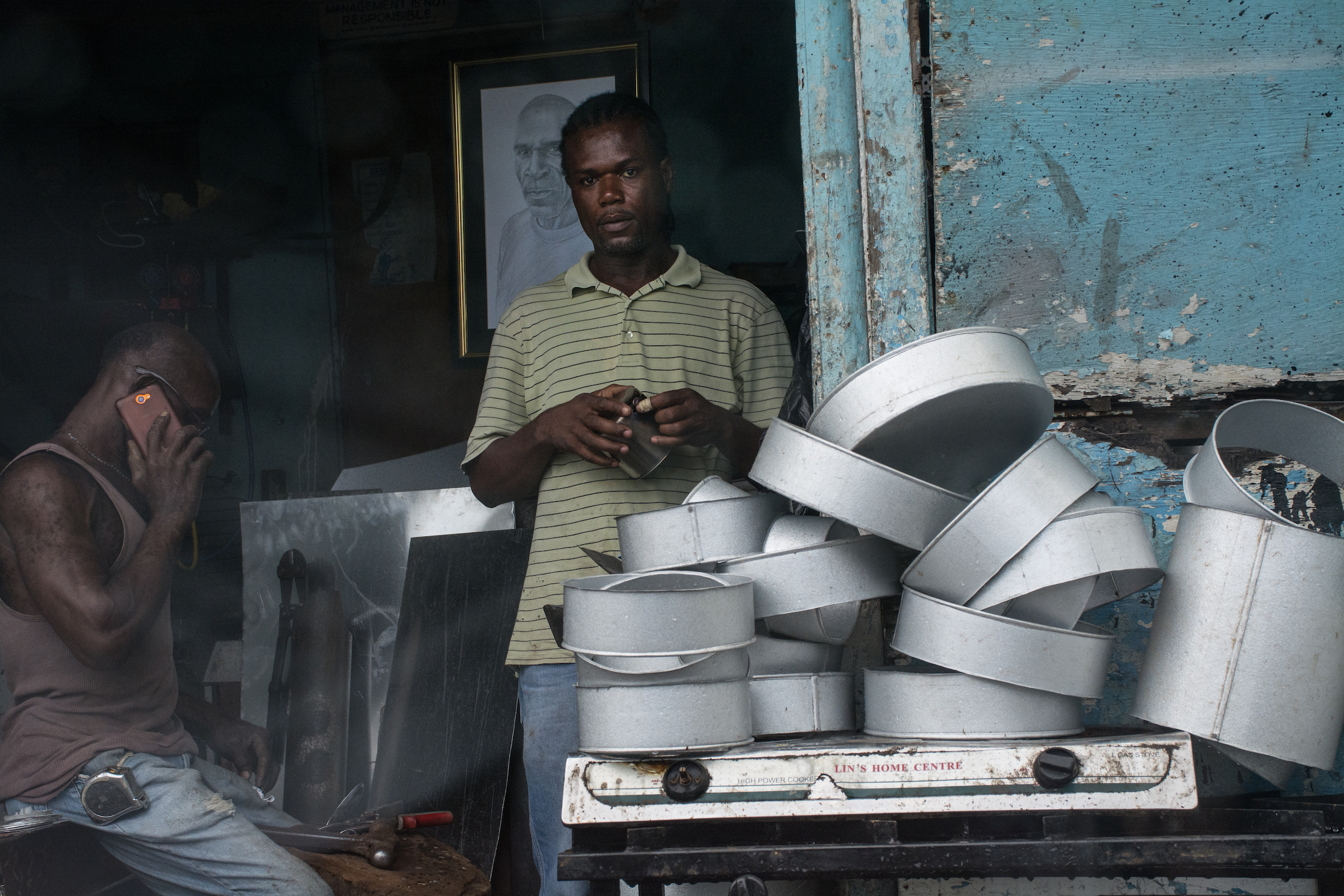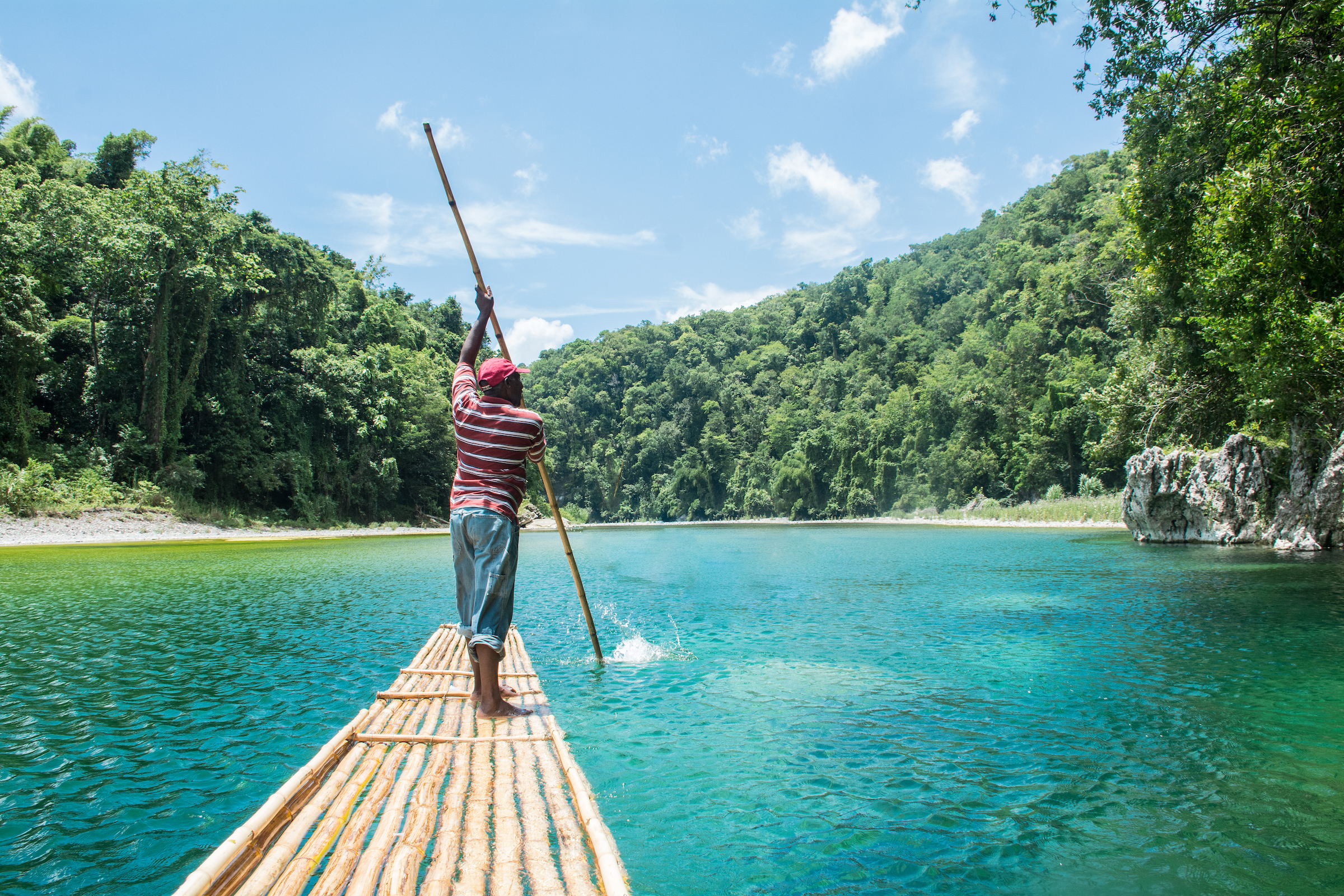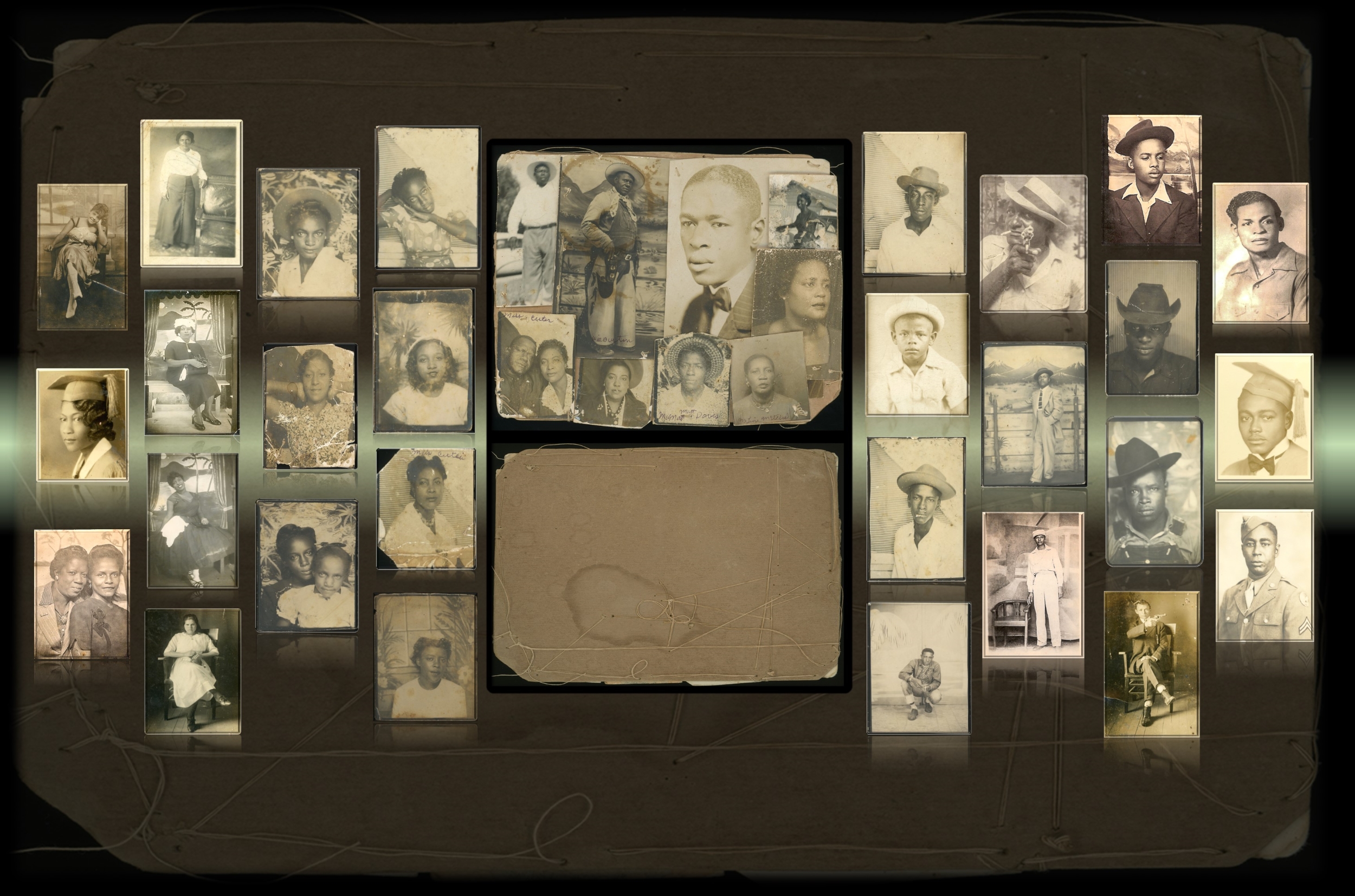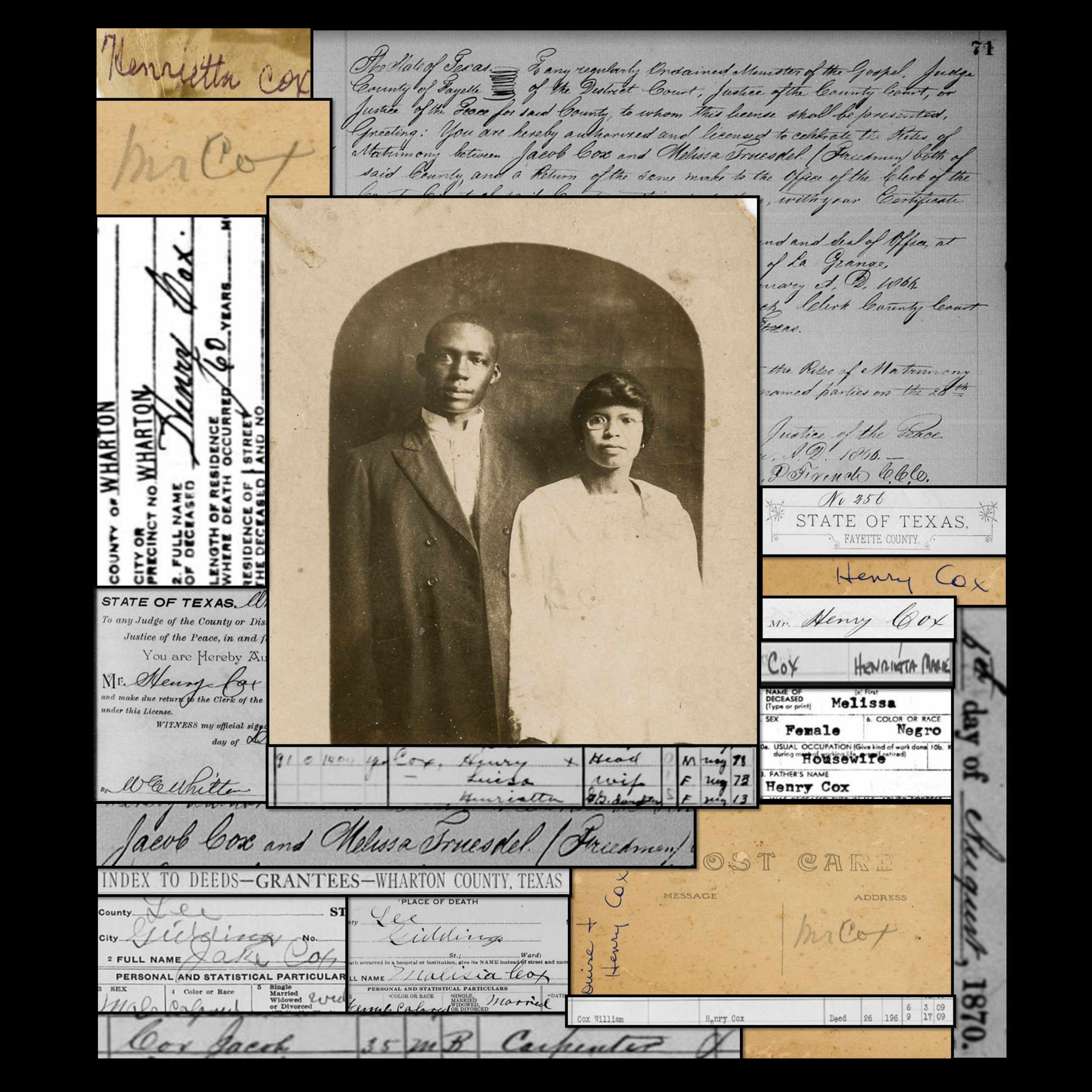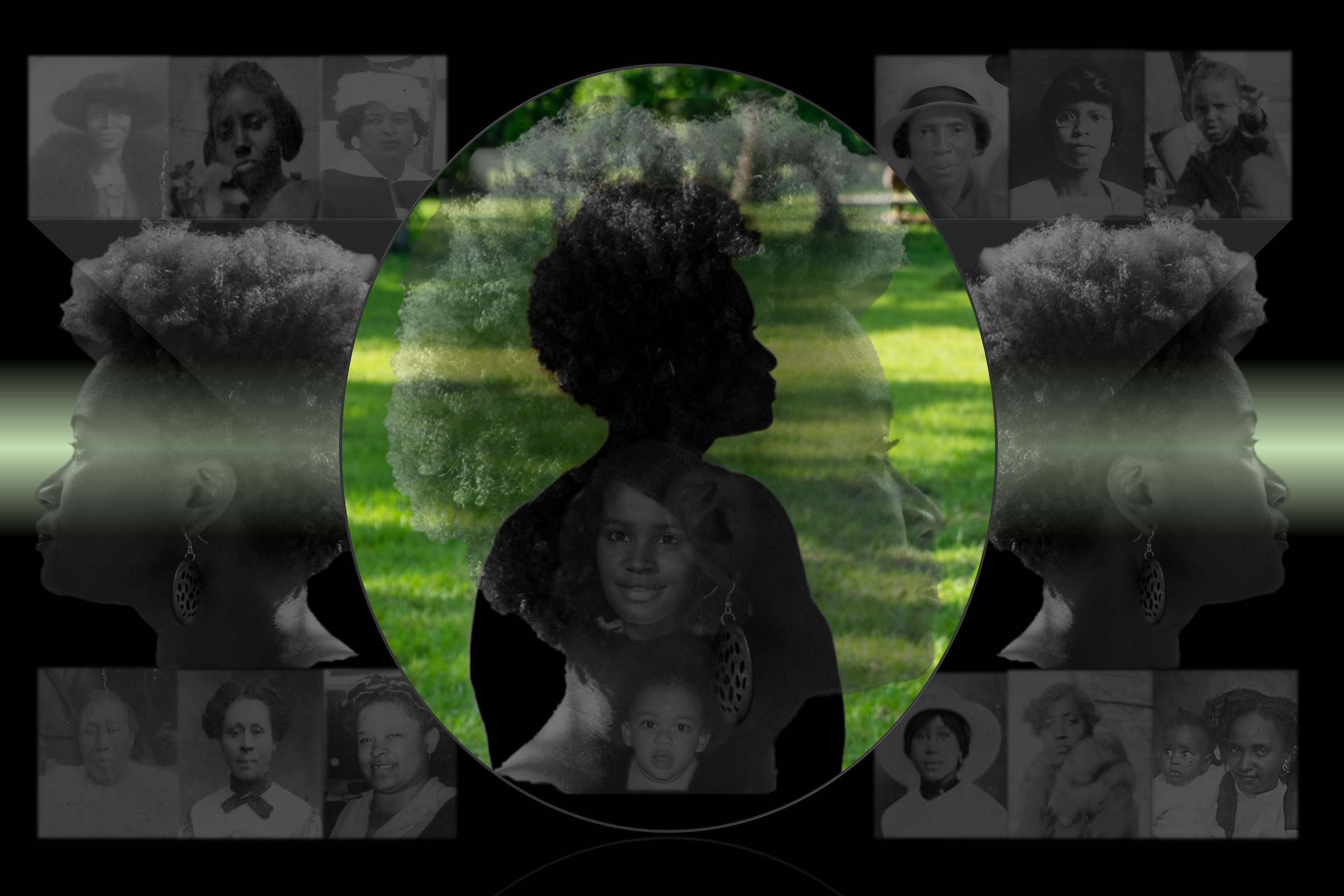 APRIL M. FRAZIER
Subscribe to FRAMES Photography Podcast.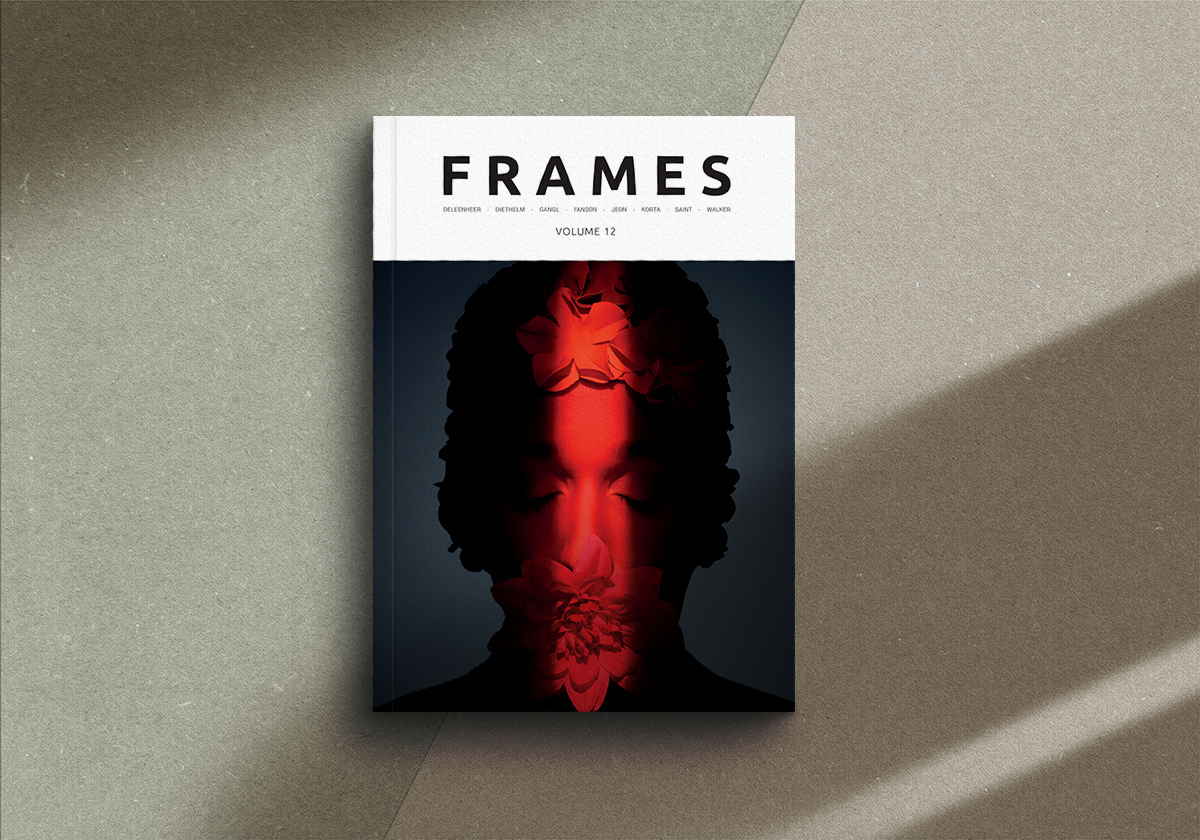 Every year we release four quarterly printed editions of FRAMES Magazine. Each issue contains 112 pages printed on the highest quality 140g uncoated paper. You receive the magazine delivered straight to your doorstep. We feature both established and emerging photographers of different genres. We pay very close attention to new, visually striking, thought-provoking imagery, while respecting the long-lasting tradition of photography in its purest incarnation. Learn more >>>
---