On today's episode of the FRAMES Photography Podcast W. Scott Olsen is talking to David Wright, British documentary photographer and editor of the f8 magazine.
You can listen to this interview using our podcast player below, but we strongly encourage you to subscribe to the podcast in your podcast app, so that you don't miss any future episodes of the show.
David Gilbert Wright studied at the London College of Printing, worked professionally in commercial, wedding, medical and government photography and has lectured in photography for many years.
He works only on B&W 35mm film and has consciously never made the transition to a digital workflow, preferring the craftwork of the analogue process.
He has spent most of his life working on long-term projects, often in very immersive ways. His series about the rural, west coast of Ireland shot during the 1980s and 90s provides a unique insight into the lives of a group of people that have largely disappeared as the country has modernised.
Other long-term projects include The English Way of Death and In Search of Christianity.
His work can best be described as specialising in challenging documentary themes that are rarely covered by other photographers. A most recent example of this is his work with The Crypt in Leeds, documenting in words and pictures the stories of people who are struggling to kick addiction. David is also the editor of the f8 documentary magazine.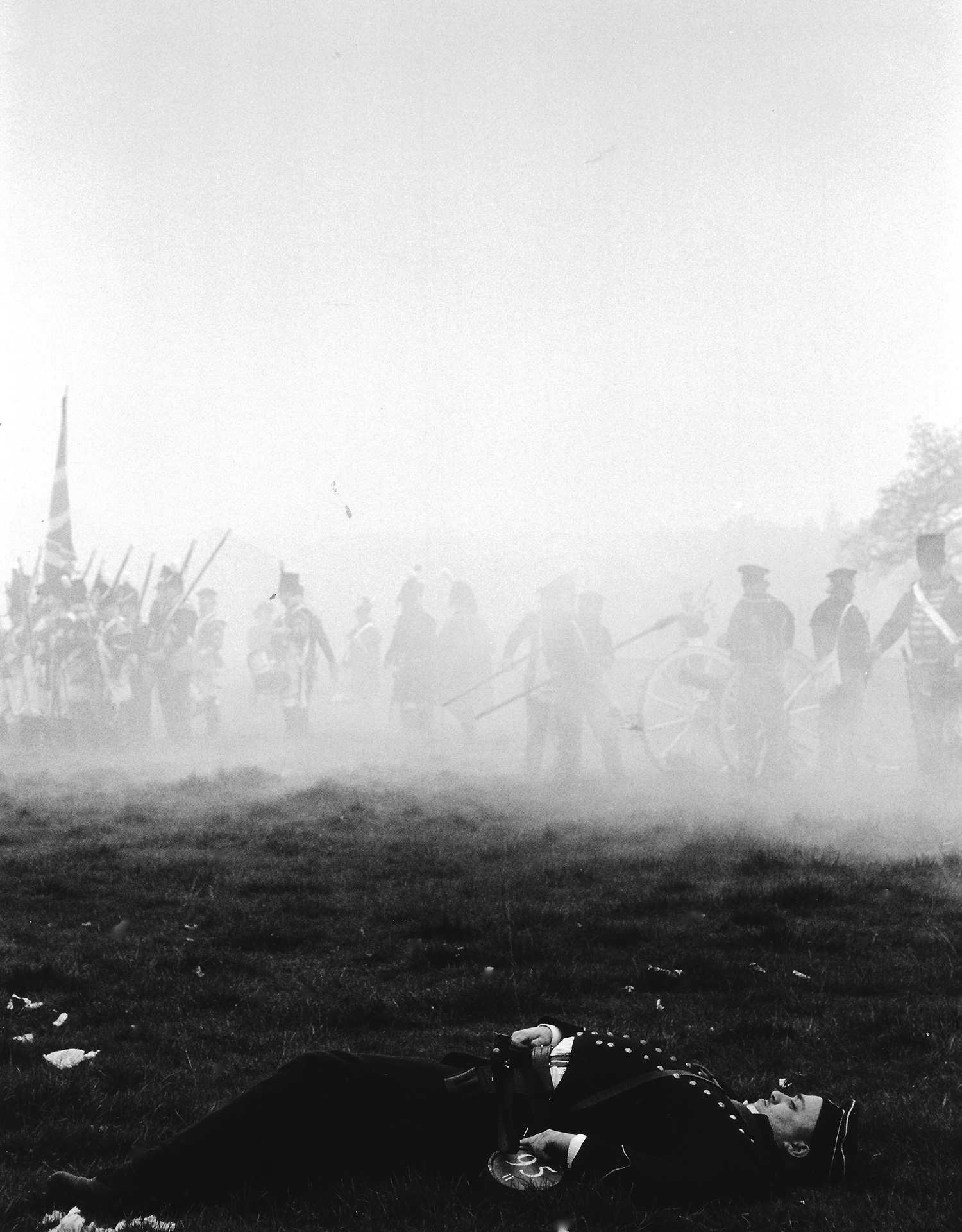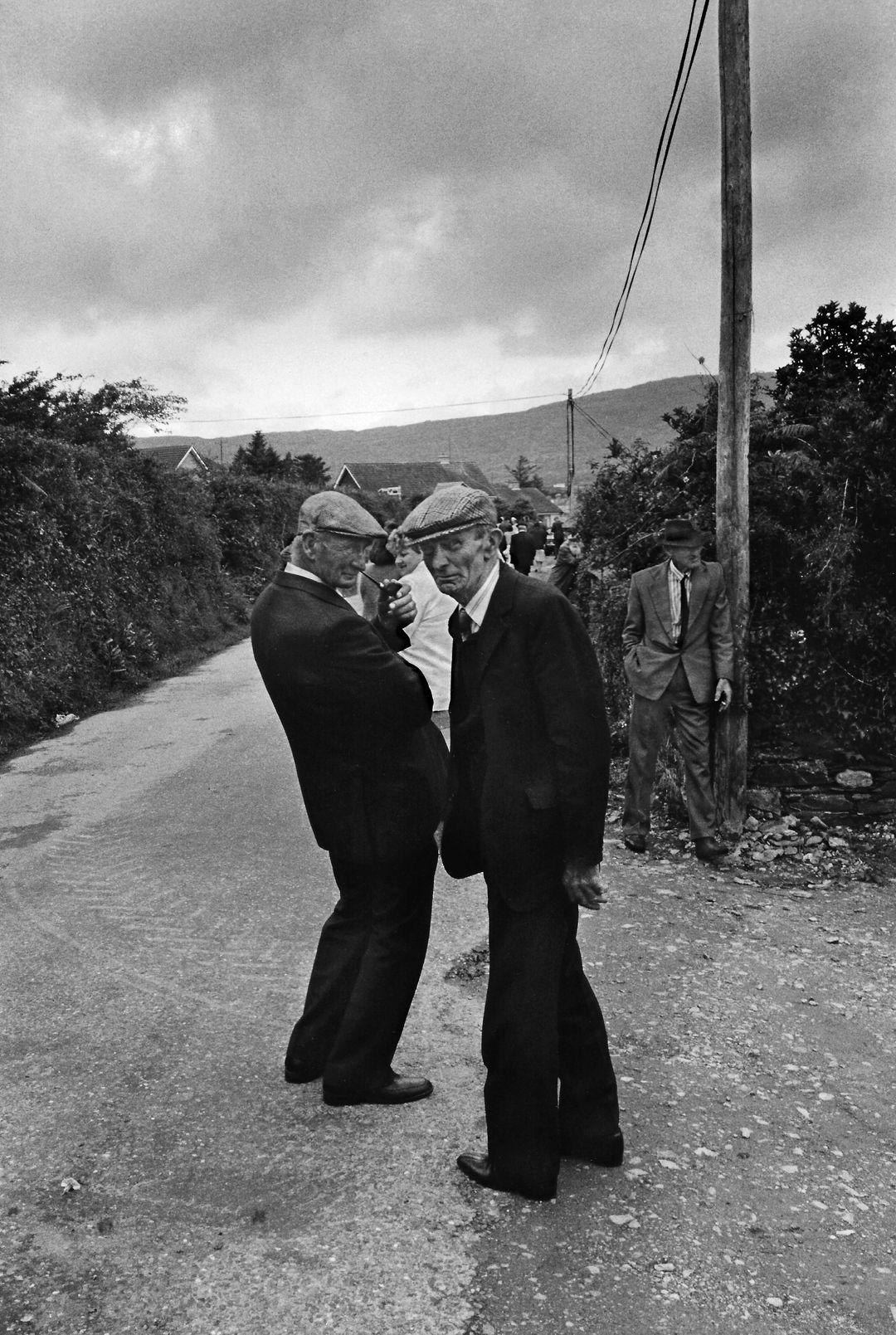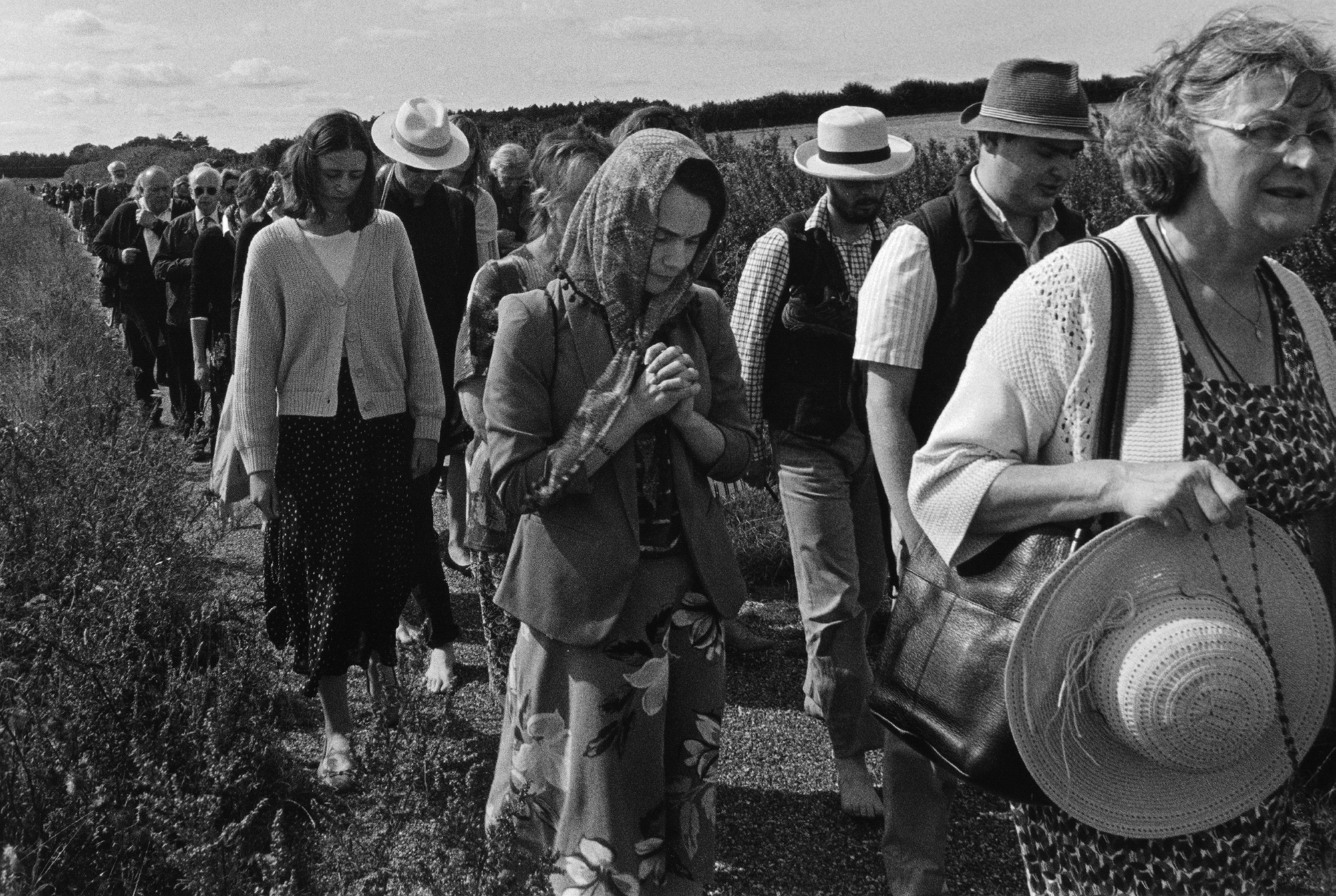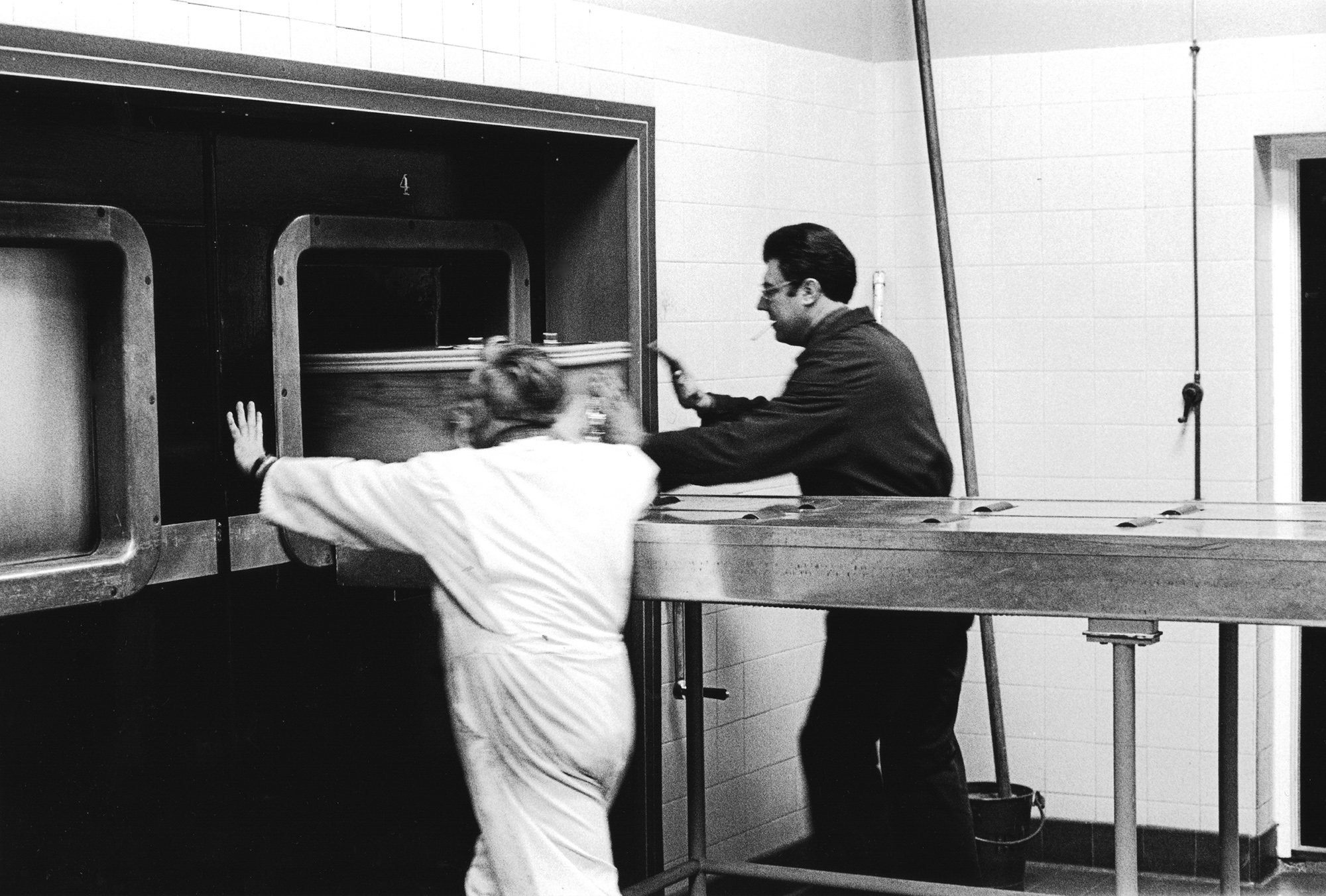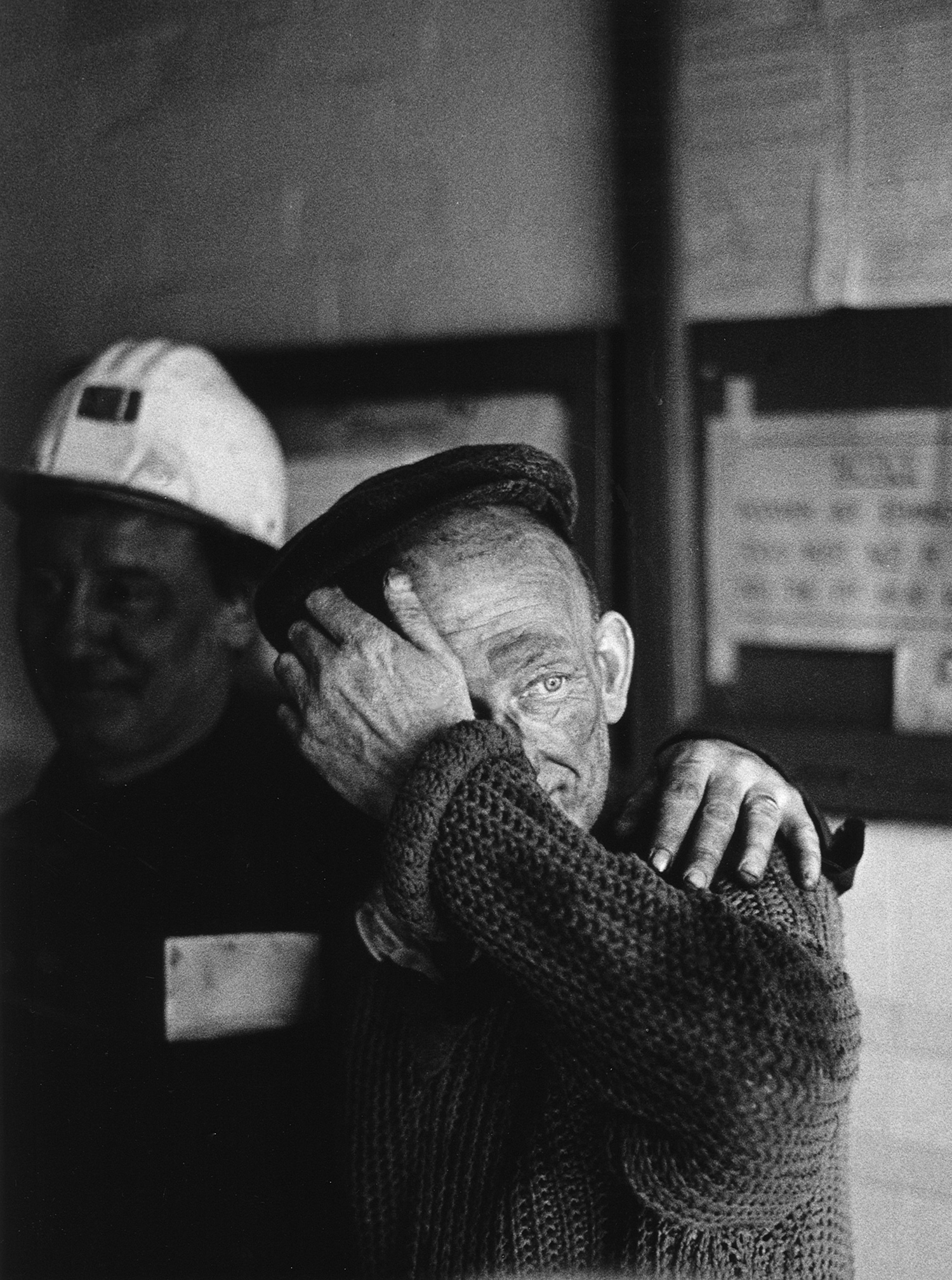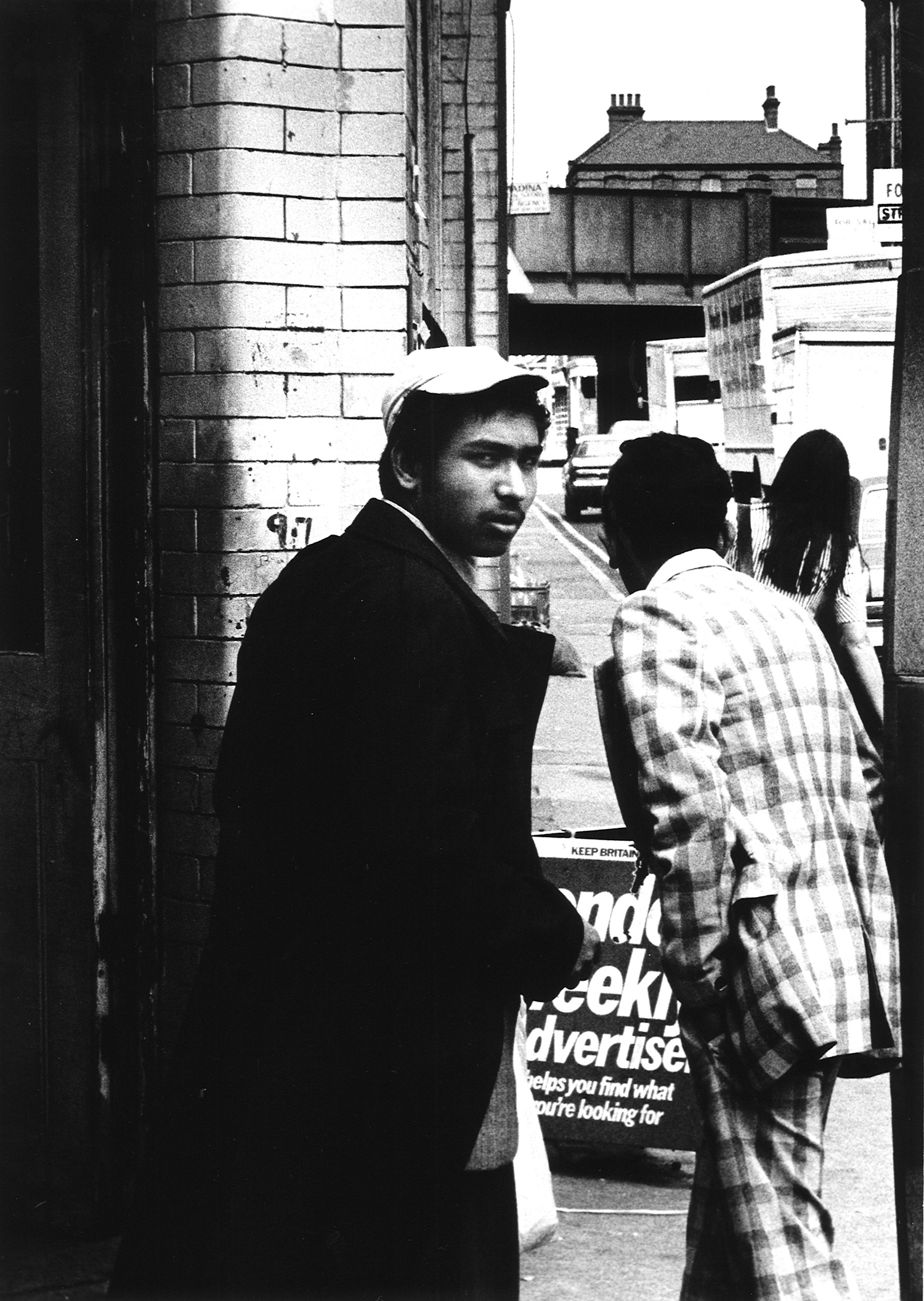 DAVID WRIGHT
Subscribe to FRAMES Photography Podcast.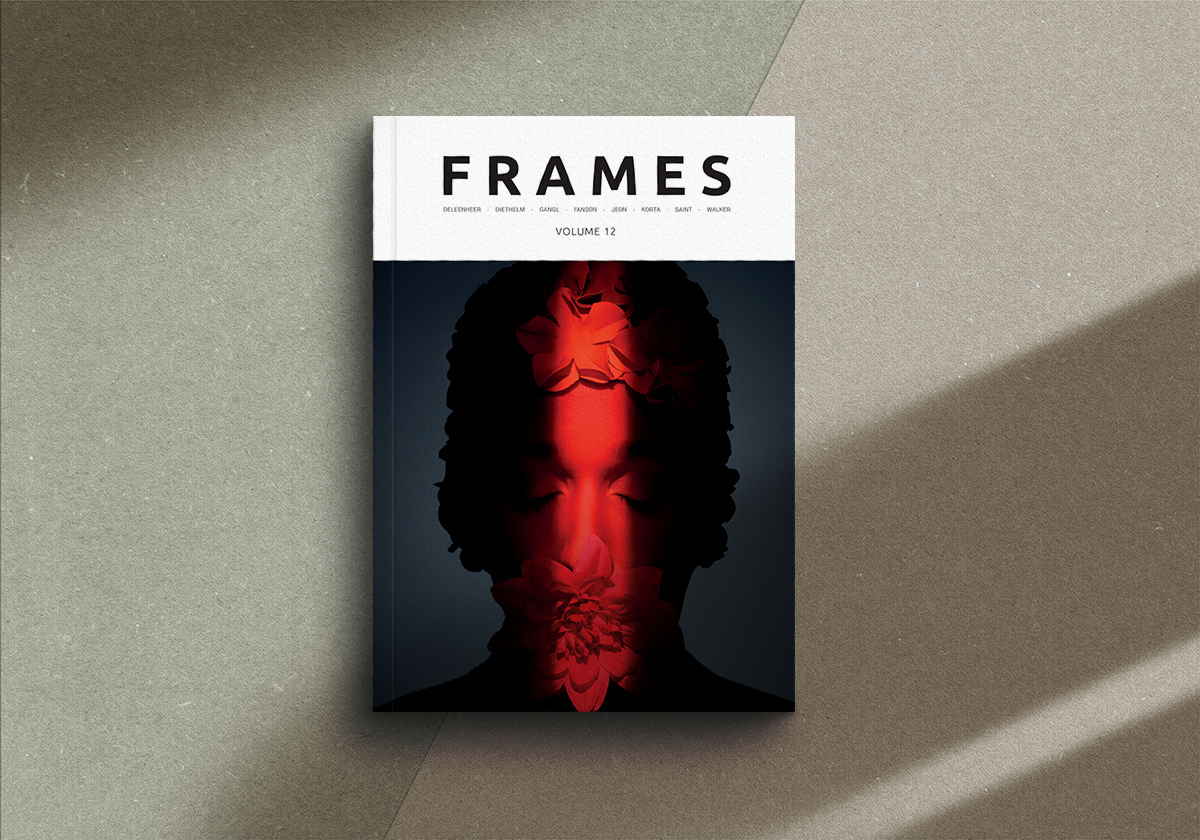 Every year we release four quarterly printed editions of FRAMES Magazine. Each issue contains 112 pages printed on the highest quality 140g uncoated paper. You receive the magazine delivered straight to your doorstep. We feature both established and emerging photographers of different genres. We pay very close attention to new, visually striking, thought-provoking imagery, while respecting the long-lasting tradition of photography in its purest incarnation. Learn more >>>
---