On today's episode of the FRAMES Photography Podcast, W. Scott Olsen is talking to Daylin Paul, an independent photographer, writer, videographer, and educator based in South Africa. He is the 2017 winner of the Ernest Cole Award for Photography for his documentary Broken Land.
You can listen to this interview using our podcast player below, but we strongly encourage you to subscribe to the podcast in your podcast app so that you don't miss any future show episodes.
Daylin Paul has a Bachelor of Journalism degree from Rhodes University, majoring in English Literature and Photojournalism.
His clients include: Médicins Sans Frontières South Africa, Greenpeace and Centre for Environmental Rights.
His work has appeared in The New York Times, The Guardian, Foreign Policy, Financial Times, and the Wall Street Journal.
Daylin is formerly a trainer in the Photojournalism and Documentary Photography program at the Market Photo Workshop and the Commissioning Editor of Photography for UNICEF International in New York.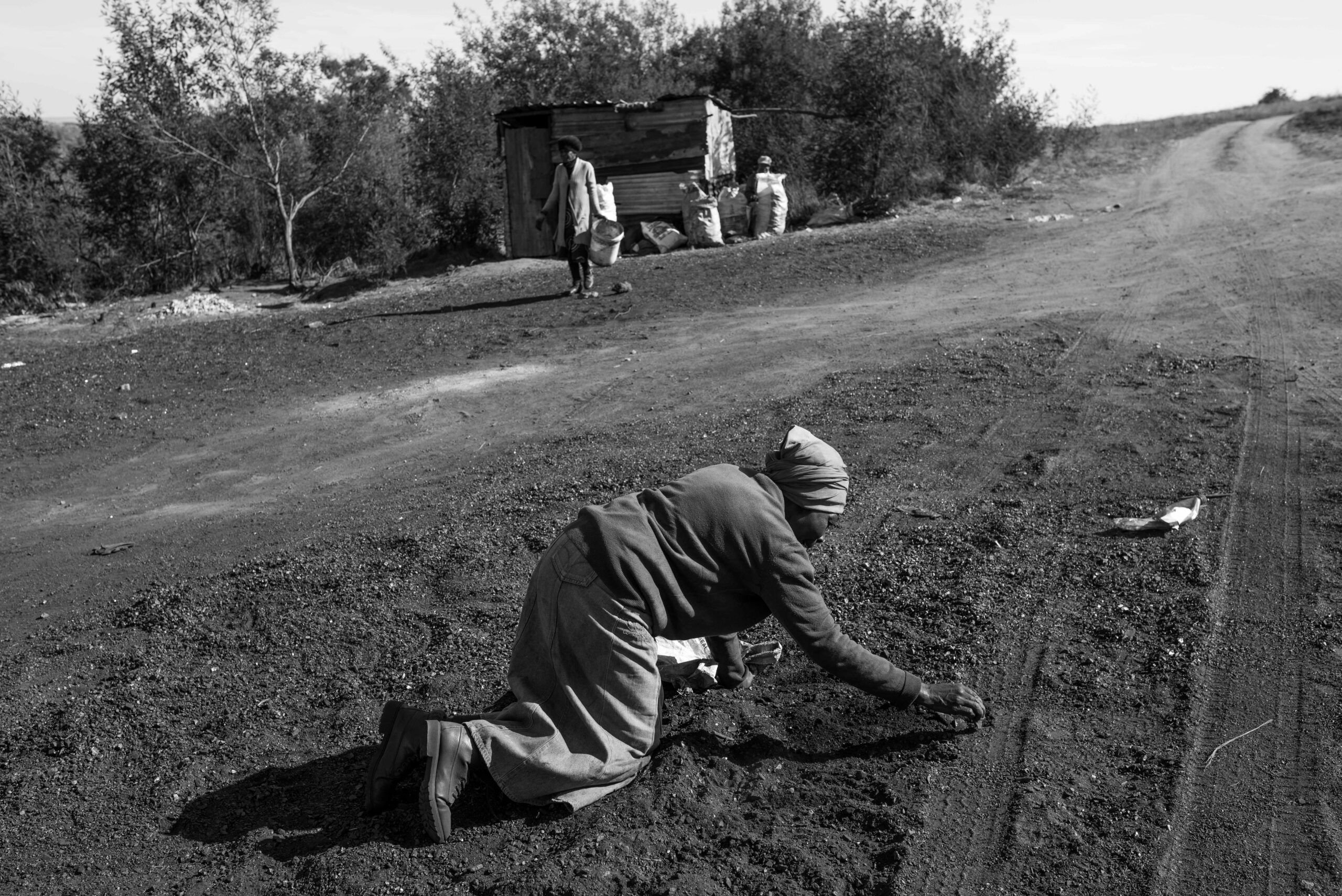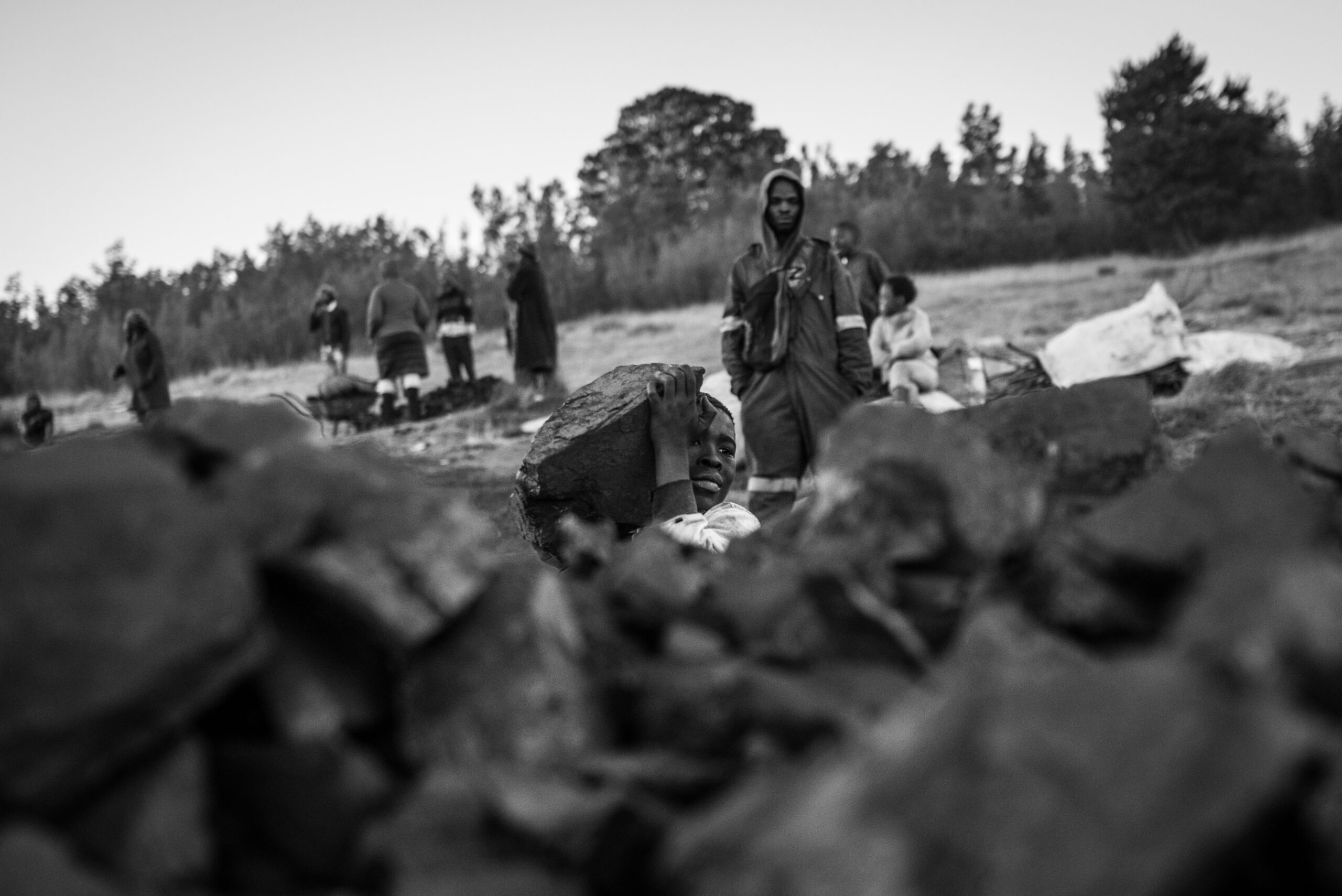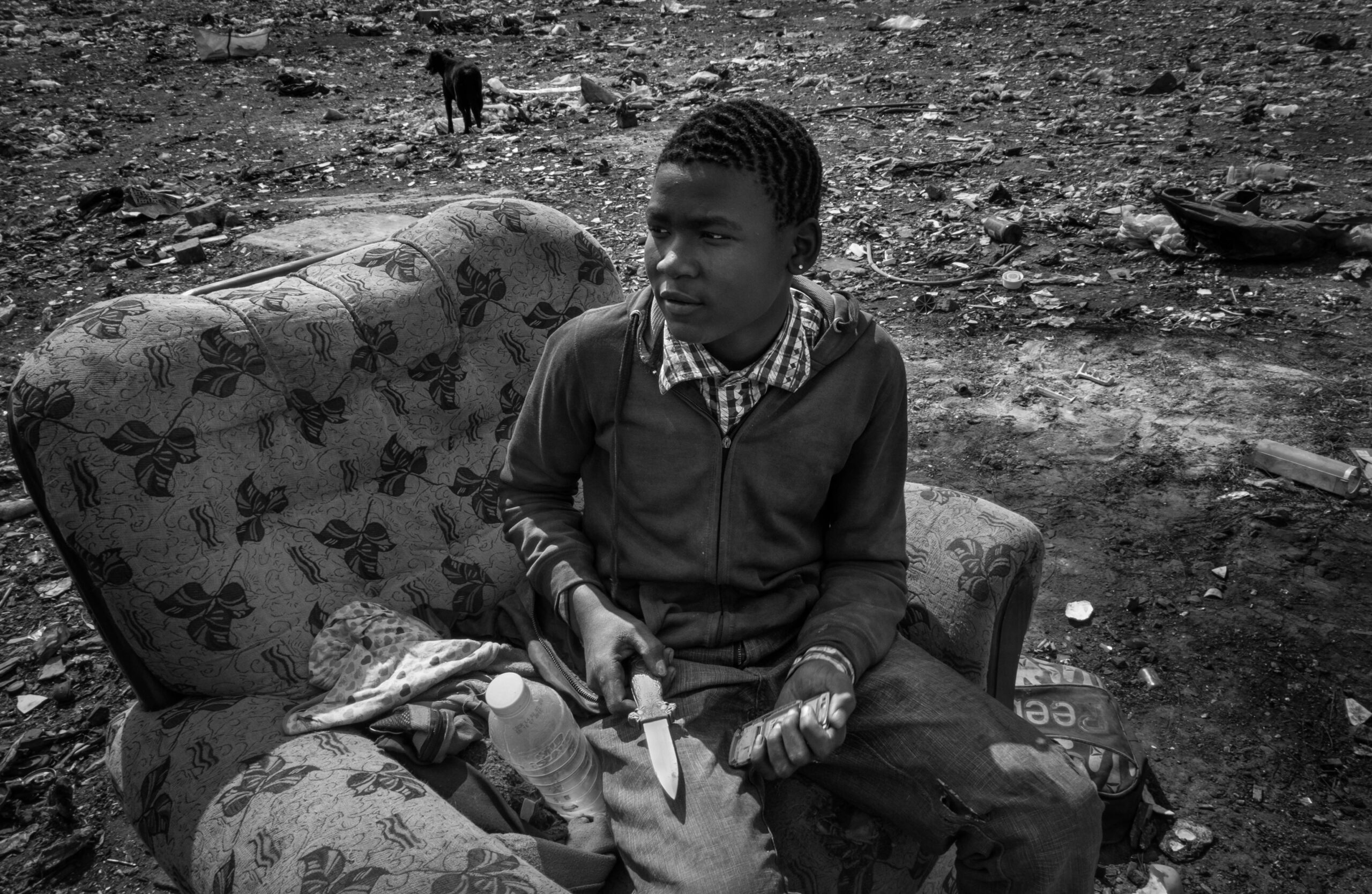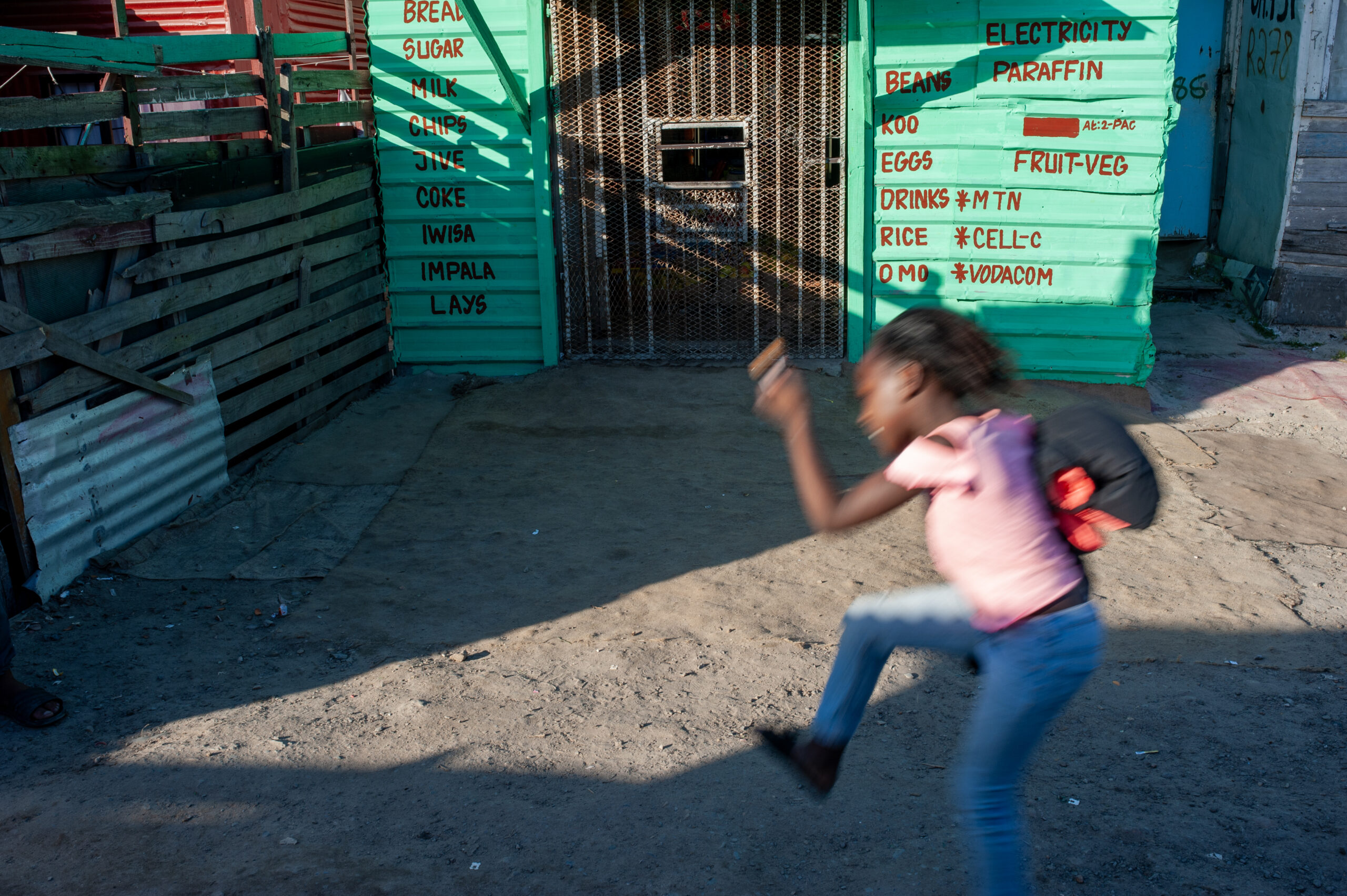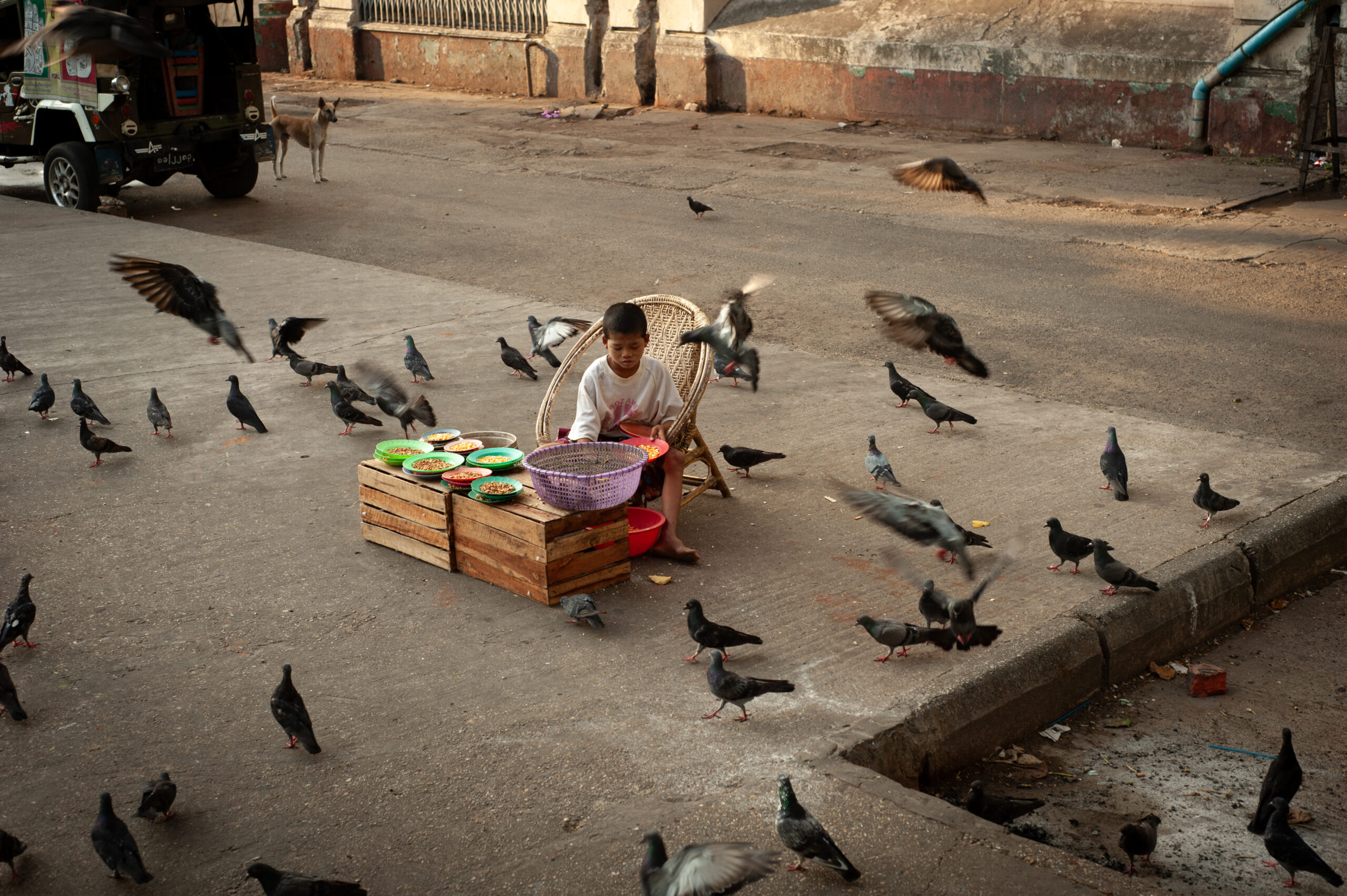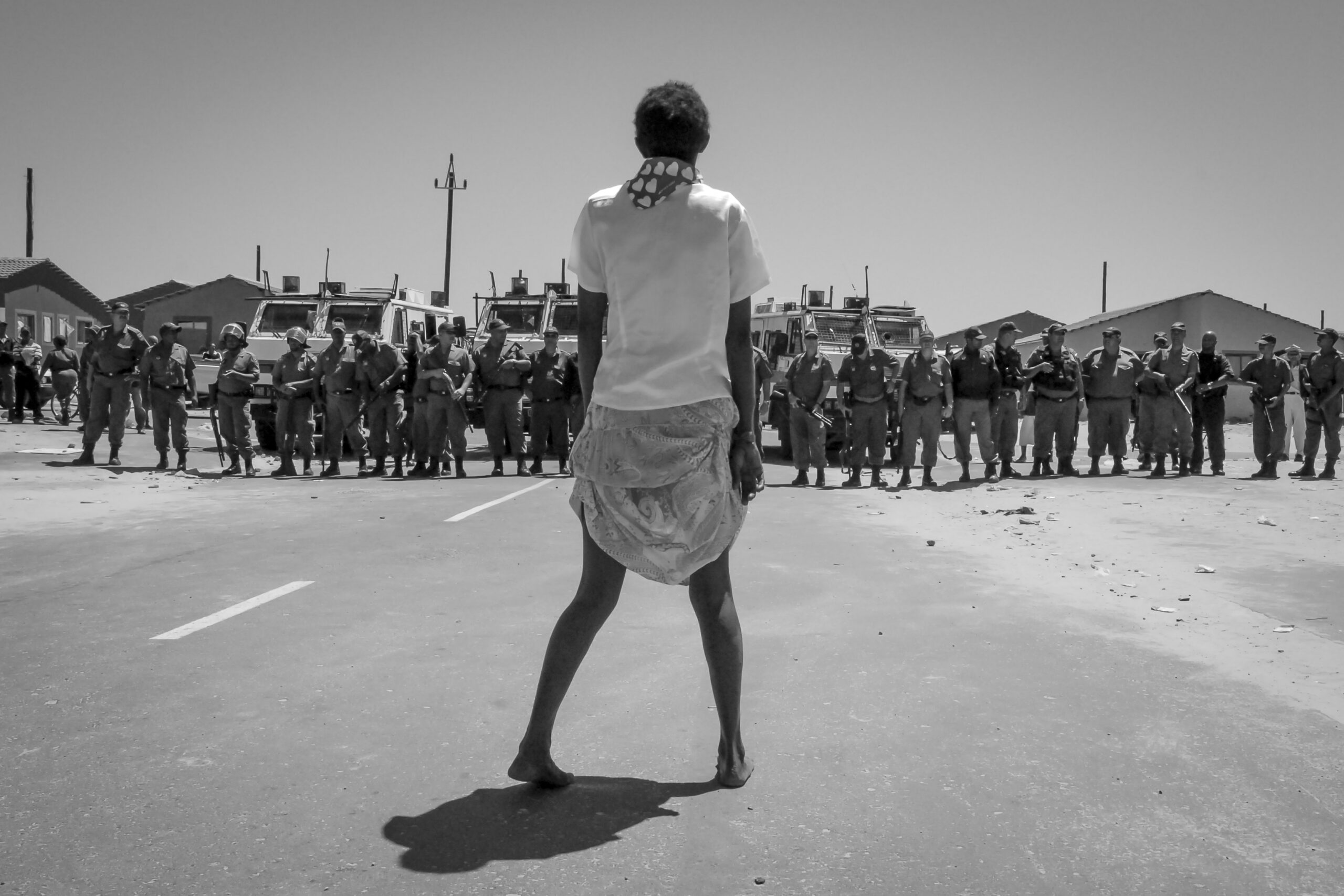 DAYLIN PAUL
Subscribe to FRAMES Photography Podcast.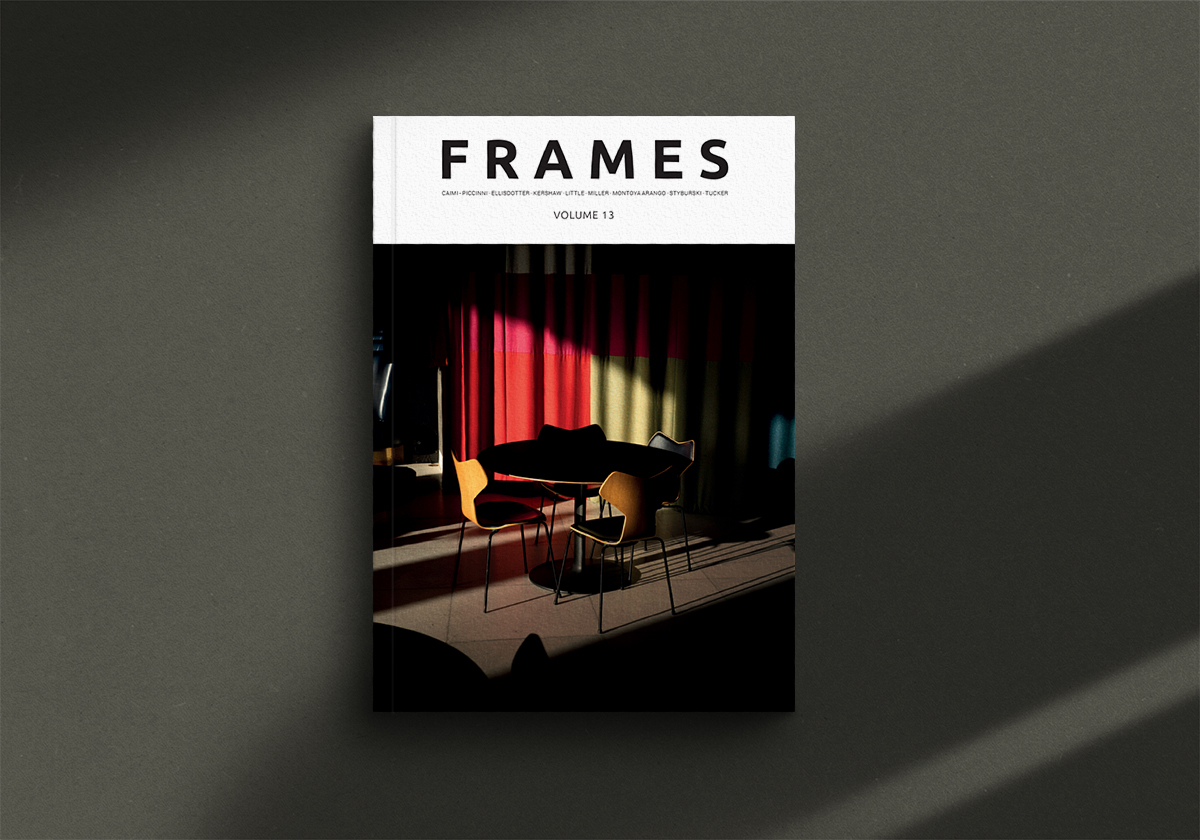 Every year we release four quarterly printed editions of FRAMES Magazine. Each issue contains 112 pages printed on the highest quality 140g uncoated paper. You receive the magazine delivered straight to your doorstep. We feature both established and emerging photographers of different genres. We pay very close attention to new, visually striking, thought-provoking imagery, while respecting the long-lasting tradition of photography in its purest incarnation. Learn more >>>
---