On today's episode of the FRAMES Photography Podcast, W. Scott Olsen is talking to Evgeniy Maloletka, Ukrainian war photographer, journalist and filmmaker, who has been covering the war in Ukraine since 2014. He has also covered the Euromaidan Revolution, the protests in Belarus, the Nagorno-Karabakh war and the COVID-19 pandemic in Ukraine.
You can listen to this interview using our podcast player below, but we strongly encourage you to subscribe to the podcast in your podcast app, so that you don't miss any future episodes of the show.
Evgeniy Maloletka was born on the Azov Sea, in Berdyansk, Ukraine. He graduated from the Kyiv Polytechnic Institute in 2010. In 2009, he started working as a staff photographer for Ukrainian media. Later, he worked as a freelancer and collaborated with the Associated Press, Al Jazeera, Der Spiegel and others. In 2020-21, Maloletka covered the COVID-19 pandemic in Ukraine. In particular, his photo of the doctor Evhen Venzhynovych was widely disseminated as a public service announcement.
In February and March 2022, during the Russian invasion of Ukraine, the Associated Press staff member Mstyslav Chernov and Maloletka, a freelancer working for AP, stayed in Mariupol, which was encircled by the Russian troops, under siege, and extensively bombed, whereas the Russian Ministry of Foreign Affairs and the Defense Ministry claimed that Russia only targets military installations. Maloletka were among the few journalists international journalists in Mariupol during that period, and their photographs were extensively used by Western media to cover the situation. On 11 March they were in a hospital taking photos when they were taken out of the city with the assistance of Ukrainian soldiers. They managed to escape from Mariupol unharmed.
In 2022 his work during the siege of Mariupol has been recognized with the Knight International Journalism Award, the Visa d'or News Award and the Prix Bayeux Calvados-Normandie. He has also received awards from Italy, Germany, Norway and United States.
Evgeniy Maloletka writes," For me as a Ukrainian it is important to show the world what is really happening on the ground. We report what we see: the truth and facts, and portray the persistence and courage of ordinary Ukrainians."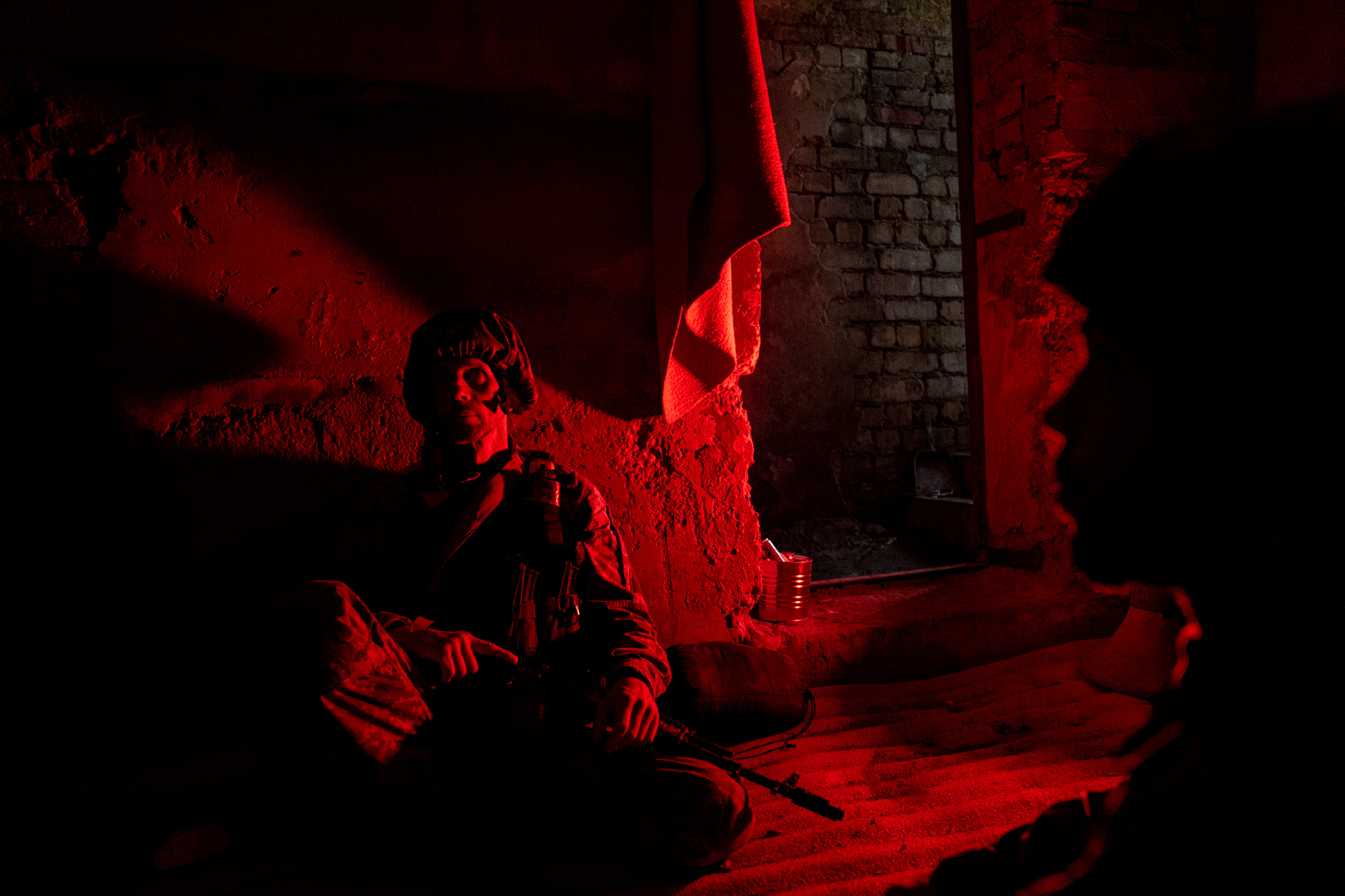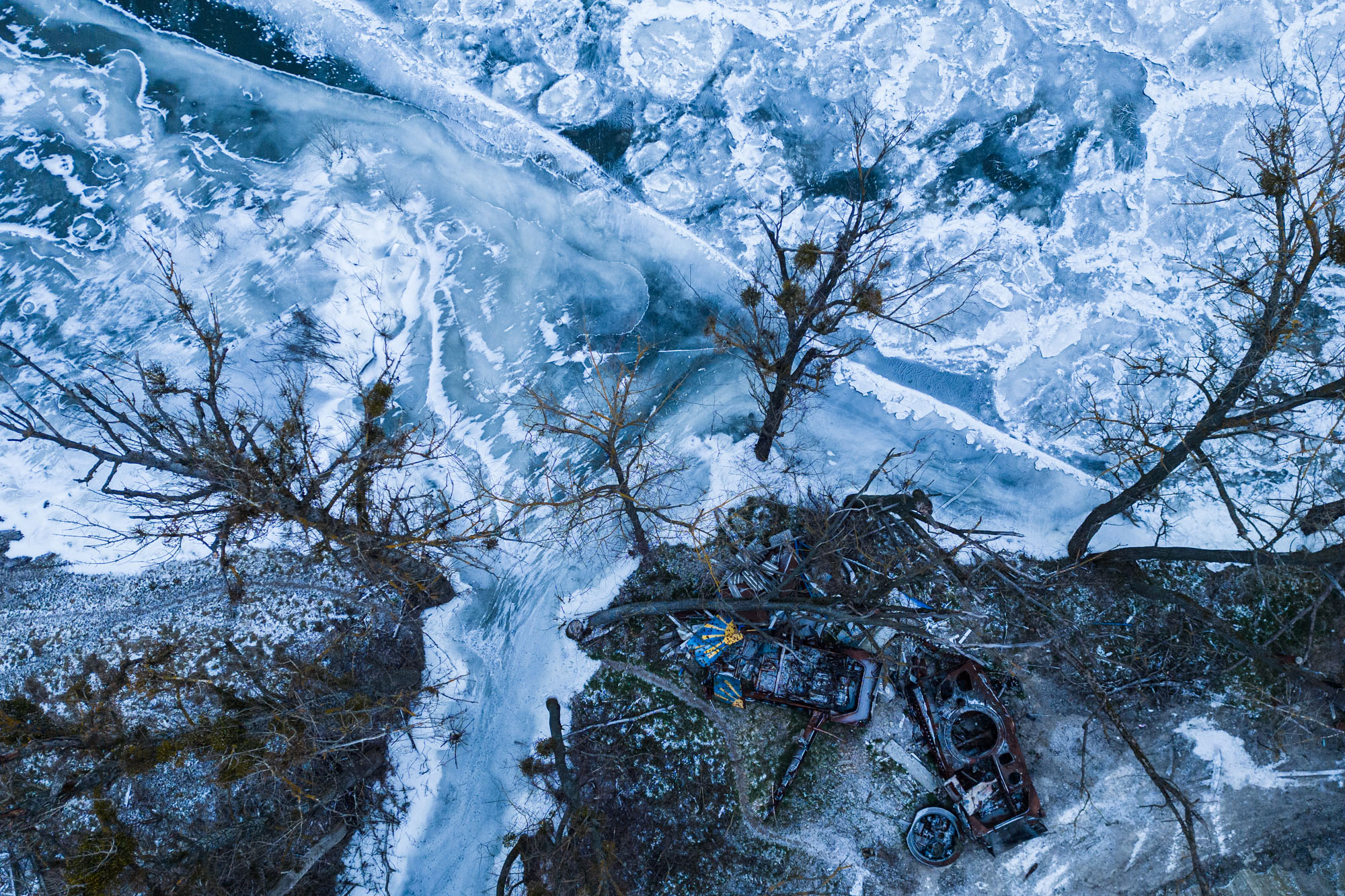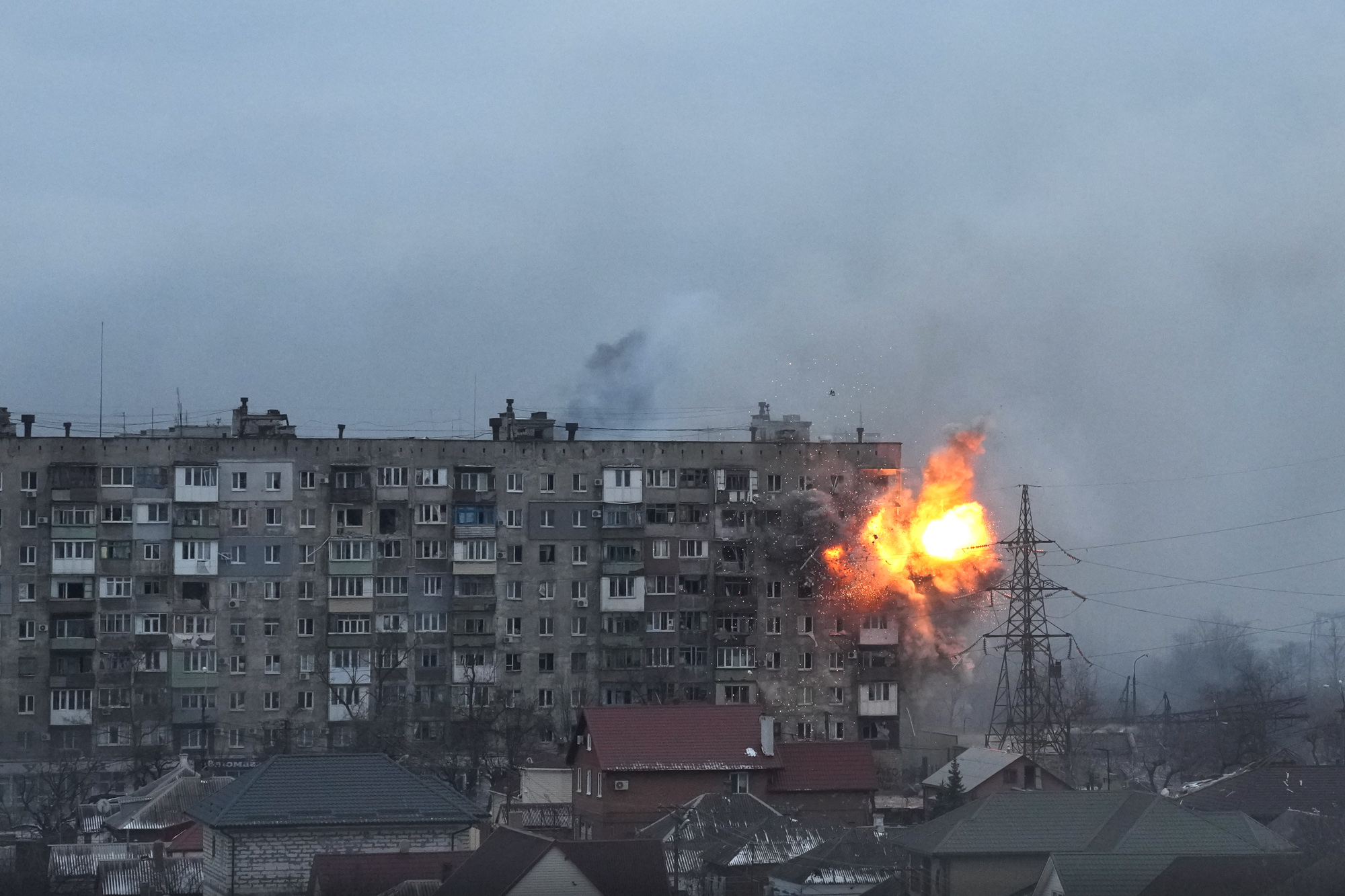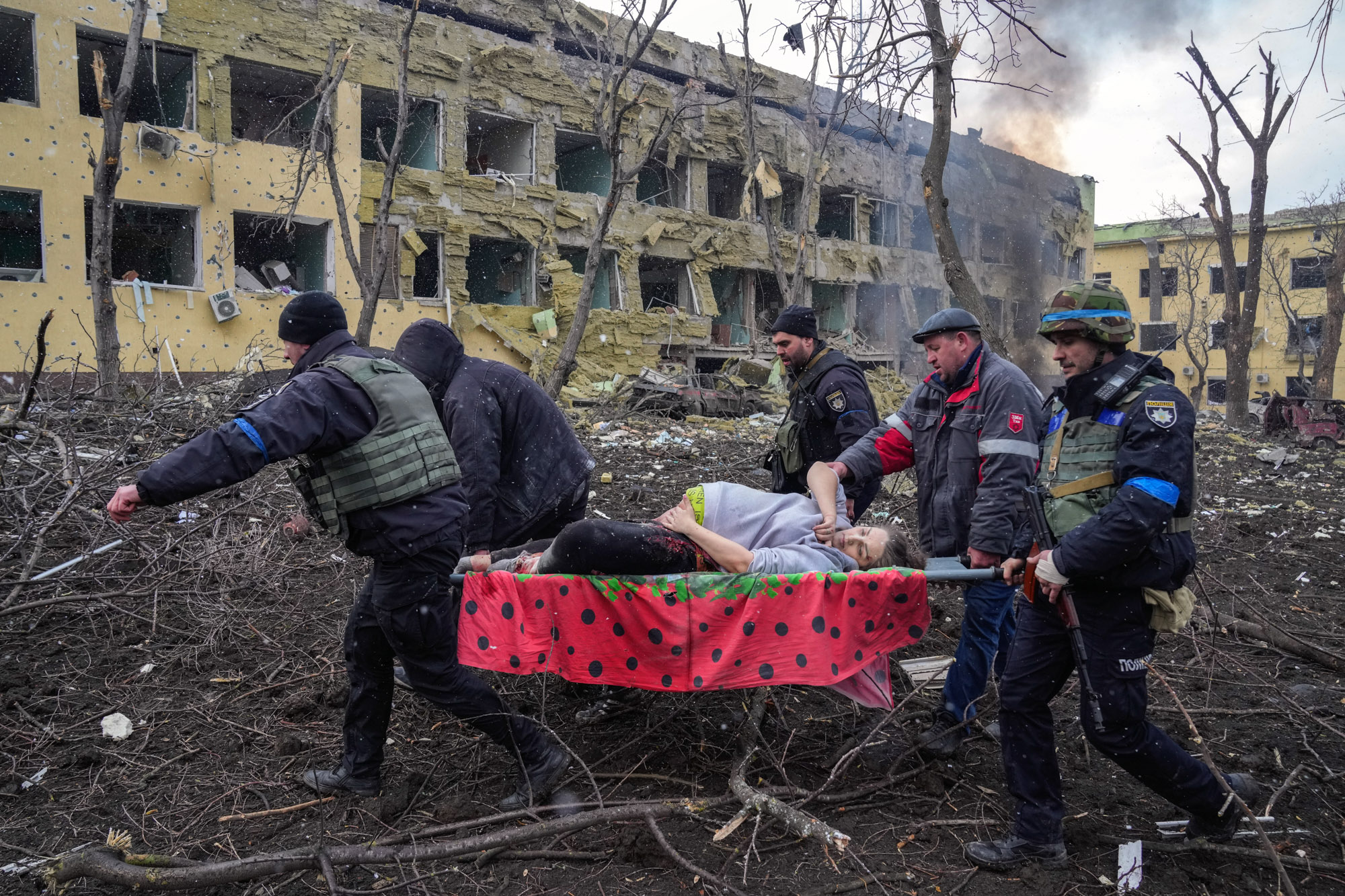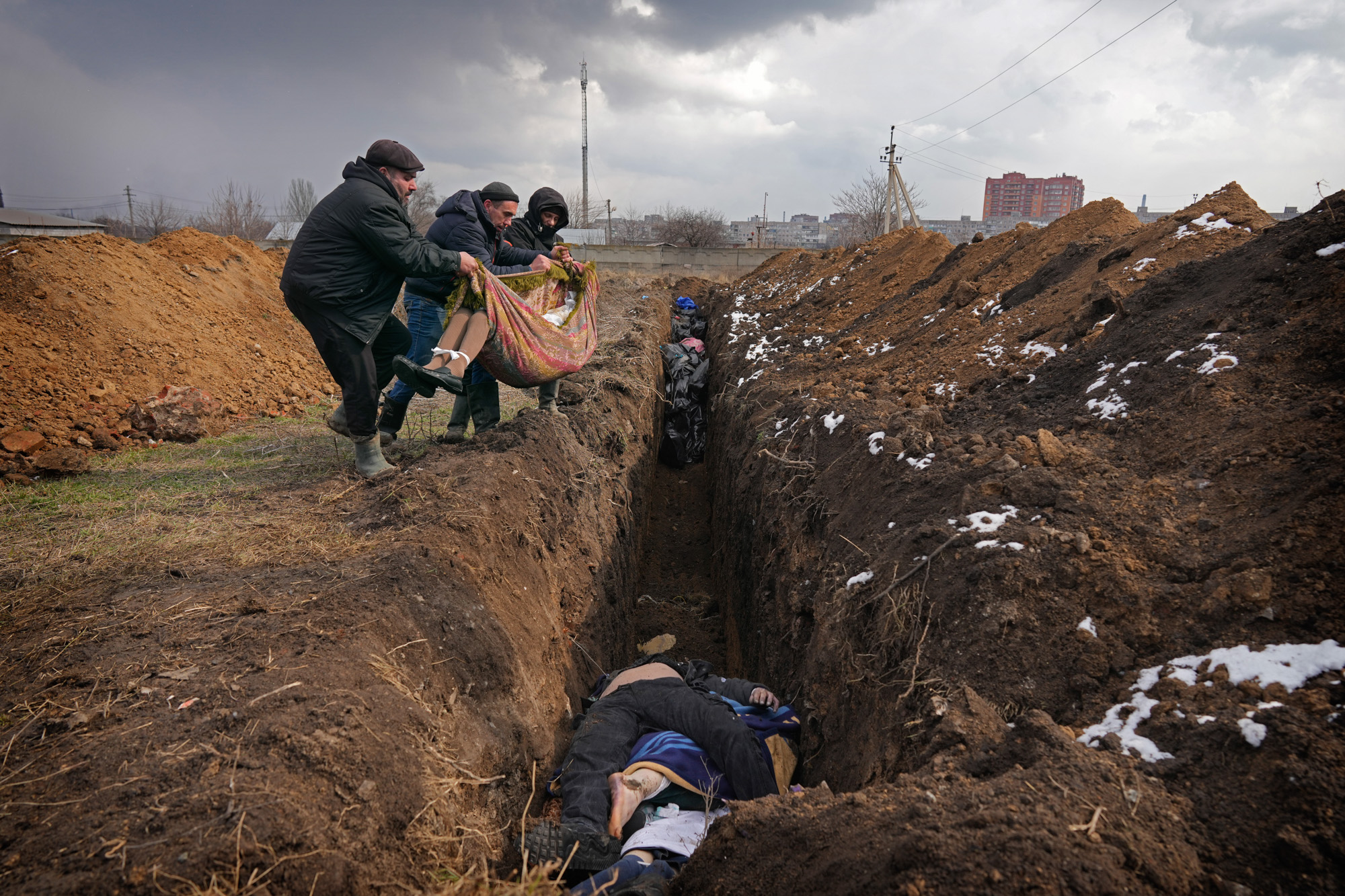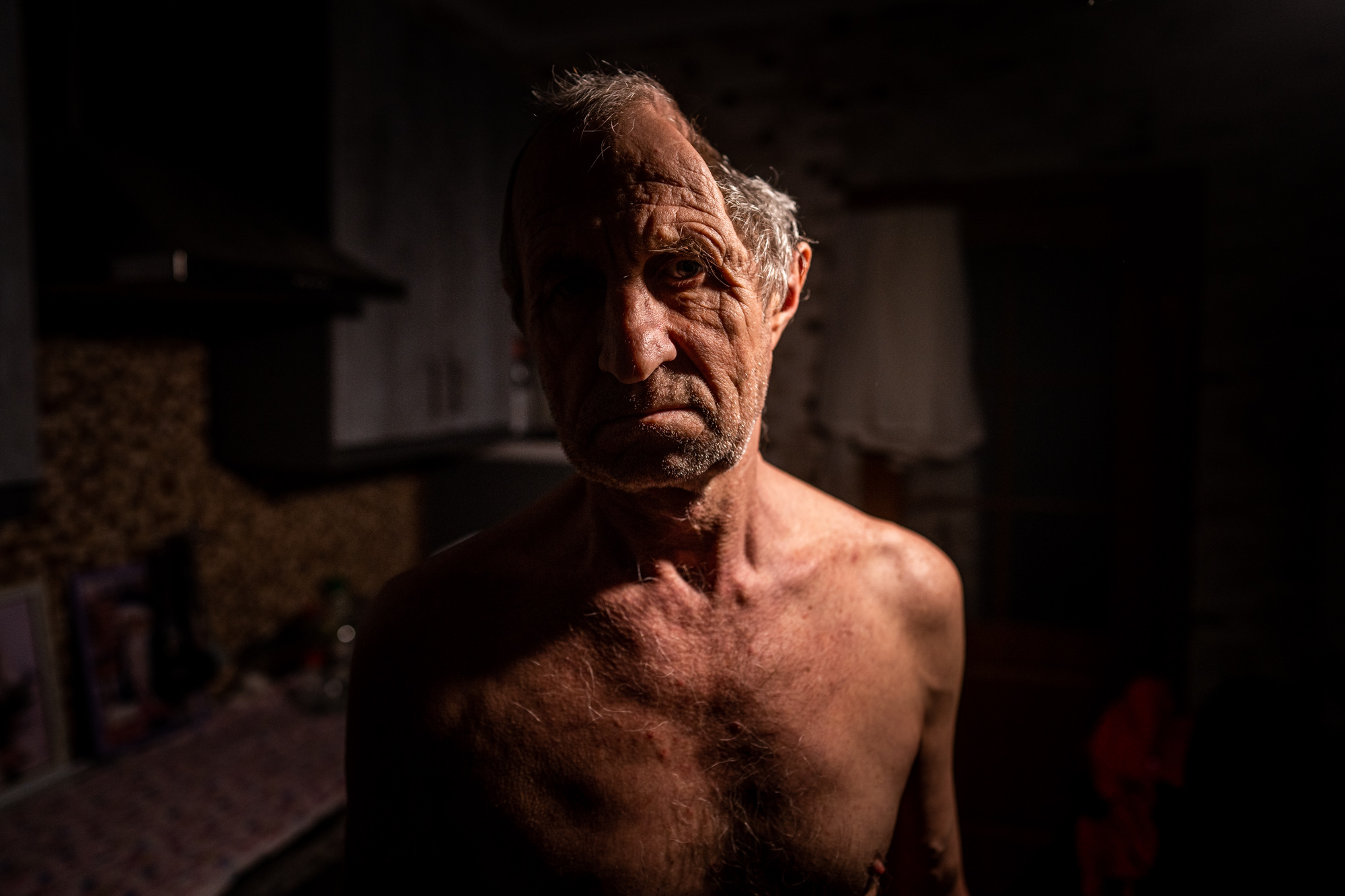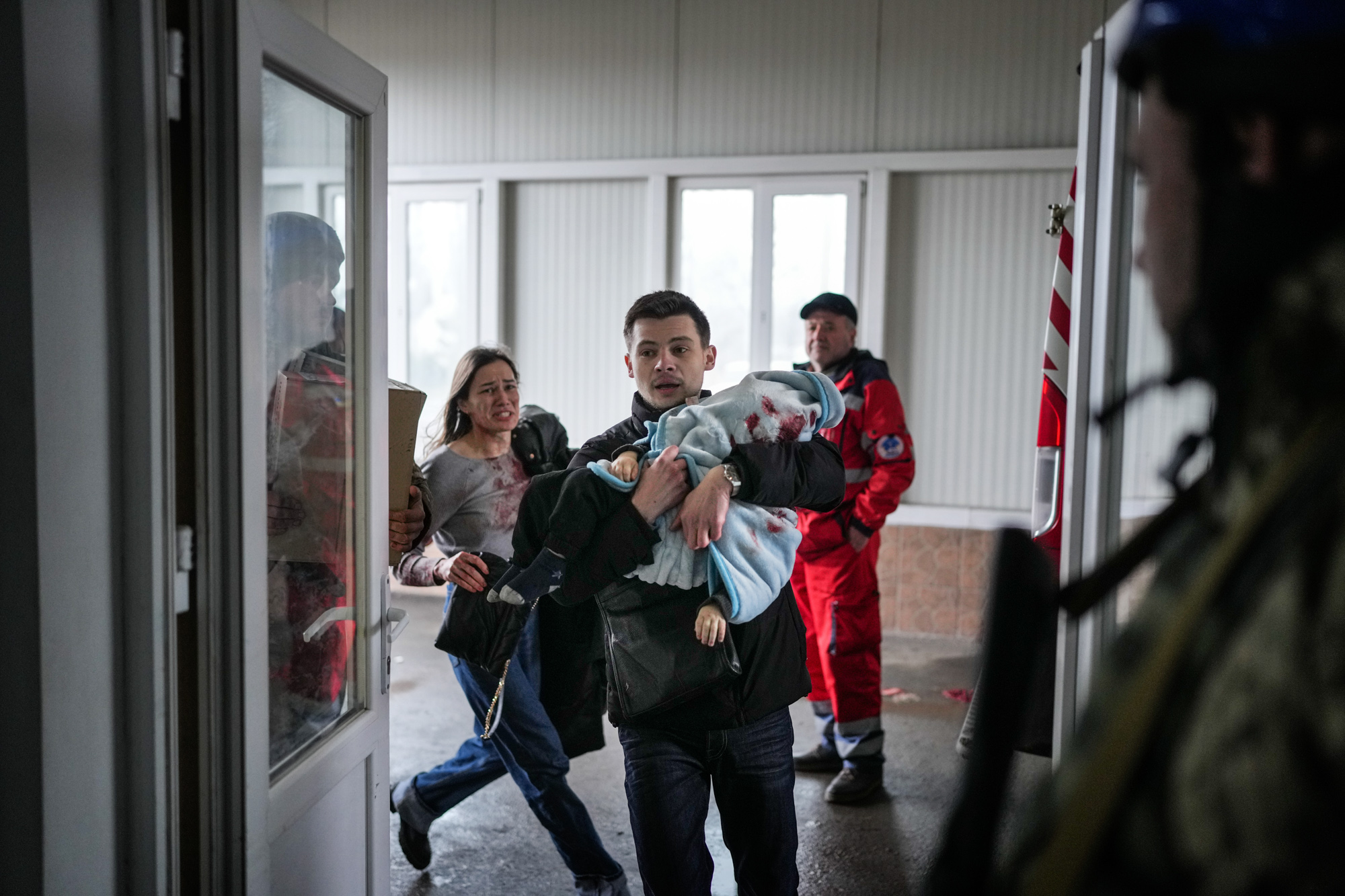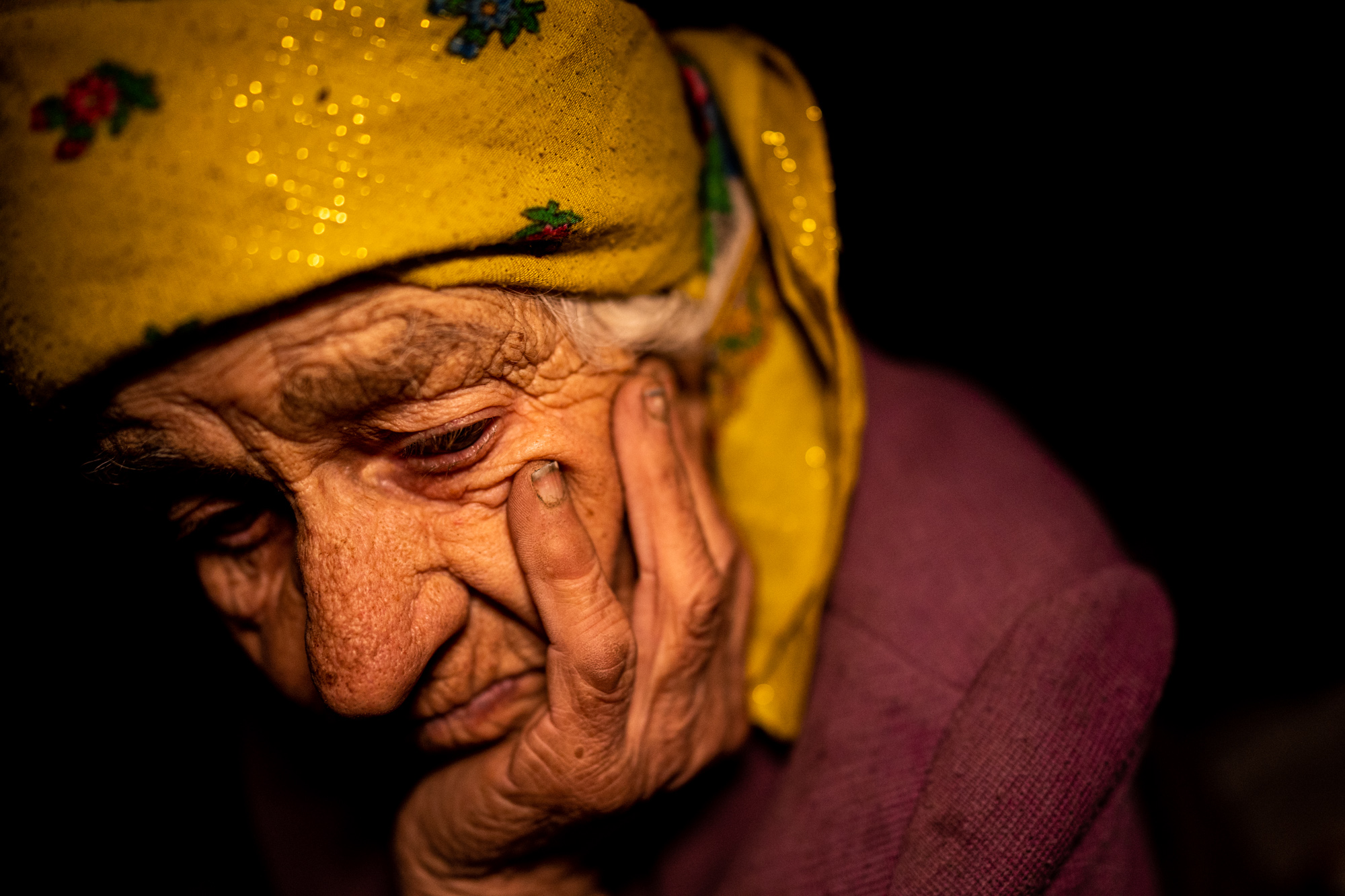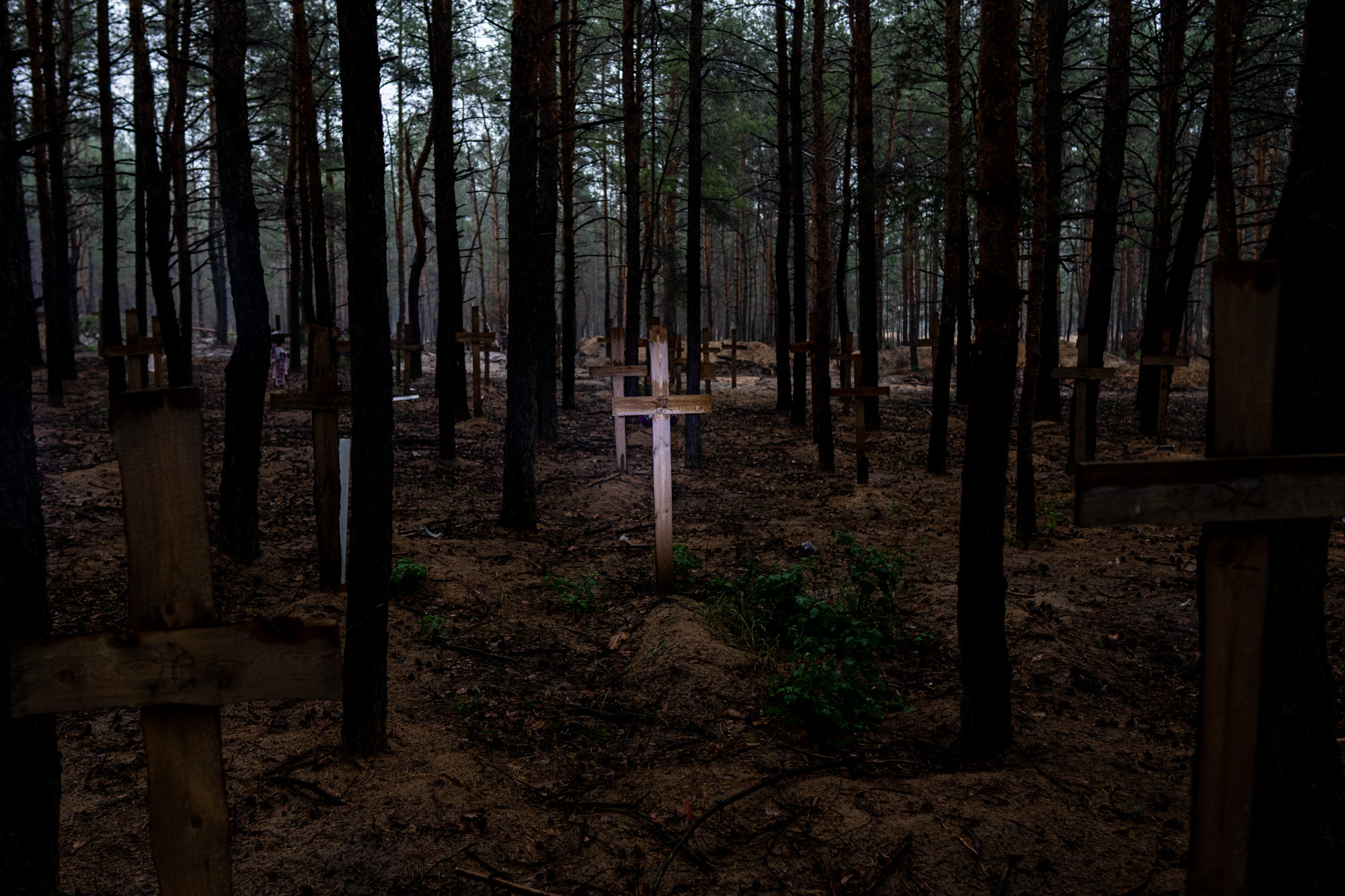 EVGENIY MALOLETKA
WEBSITE
INSTAGRAM
TWITTER
FACEBOOK
Subscribe to FRAMES Photography Podcast.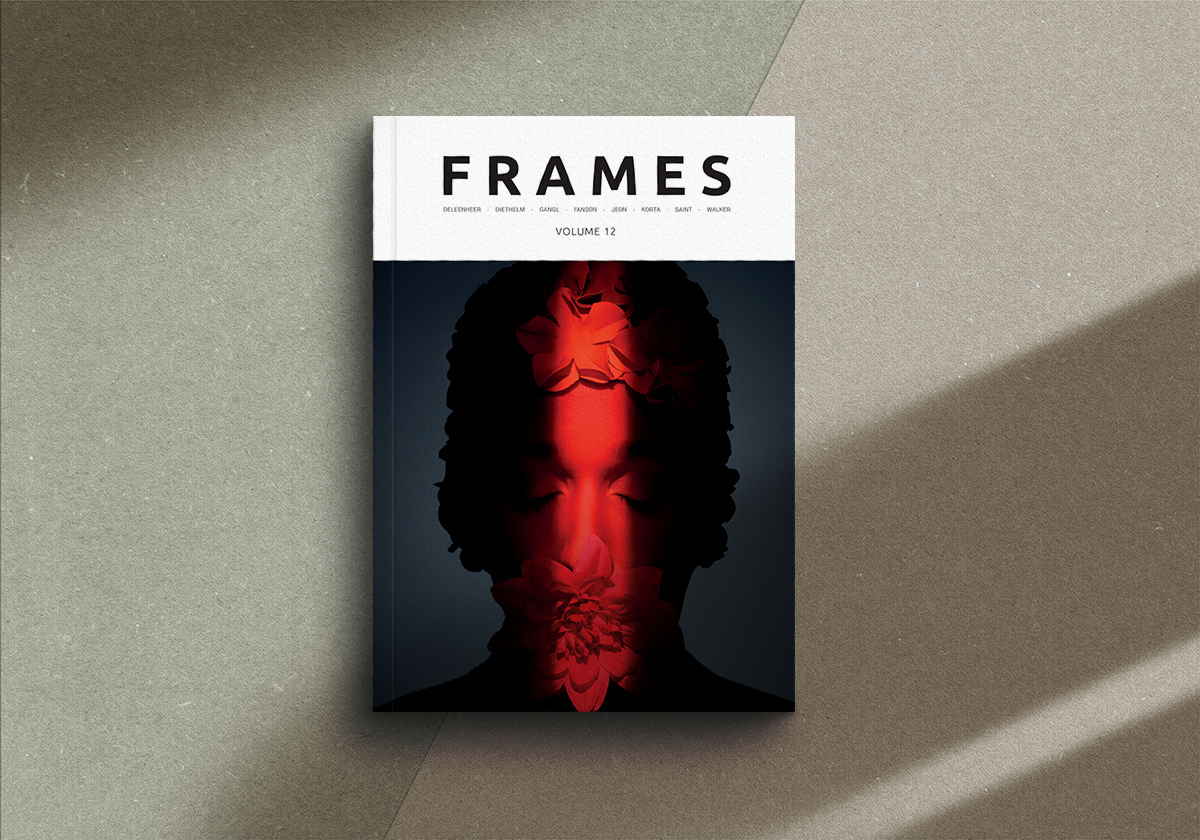 Every year we release four quarterly printed editions of FRAMES Magazine. Each issue contains 112 pages printed on the highest quality 140g uncoated paper. You receive the magazine delivered straight to your doorstep. We feature both established and emerging photographers of different genres. We pay very close attention to new, visually striking, thought-provoking imagery, while respecting the long-lasting tradition of photography in its purest incarnation. Learn more >>>
---