On today's episode of the FRAMES Photography Podcast W. Scott Olsen is talking to Rong Rong, one of the most famous contemporary Chinese photographers and co-director of the Jimei x Arles 2022 International Photo Festival.
You can listen to this interview using our podcast player below, but we strongly encourage you to subscribe to the podcast in your podcast app, so that you don't miss any future episodes of the show.
Rong Rong is a Chinese artist. He is best known for being a pivotal figure in the generation of artists that represents the birth of experimental art in China.
Born in 1968 Zhangzhou, Fujian Province, China, Rong Rong studied painting and photography at the Fujian Industrial Art Institute. He established himself in Beijing where he currently lives and works. In 2006 he founded the Three Shadows Photography Art Center, a non-profit foundation for art and video in China where he currently works.
He is also a co-director of the Jimei x Arles 2022 International Photo Festival, which takes place November 25, 2022 – January 3, 2023.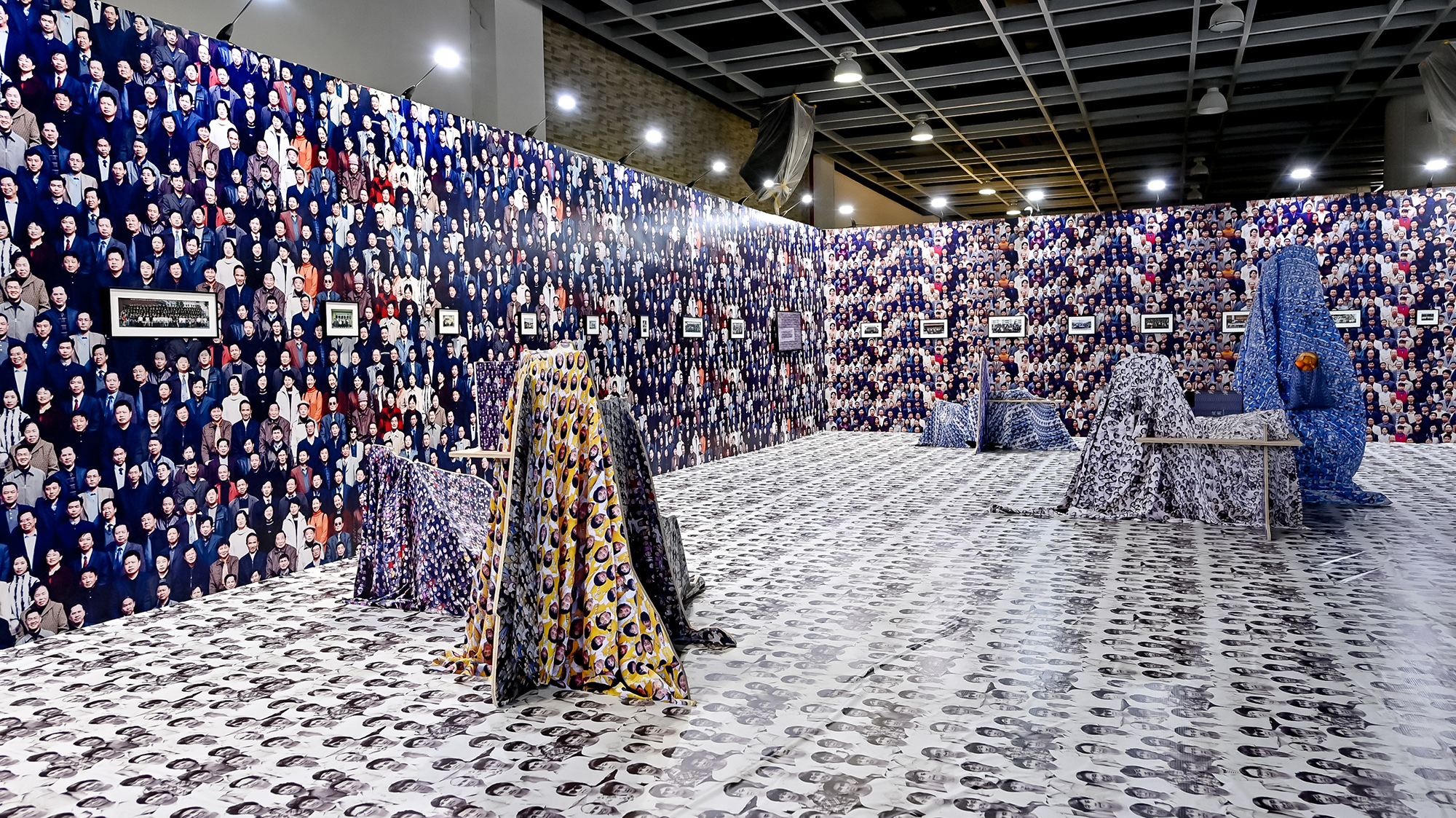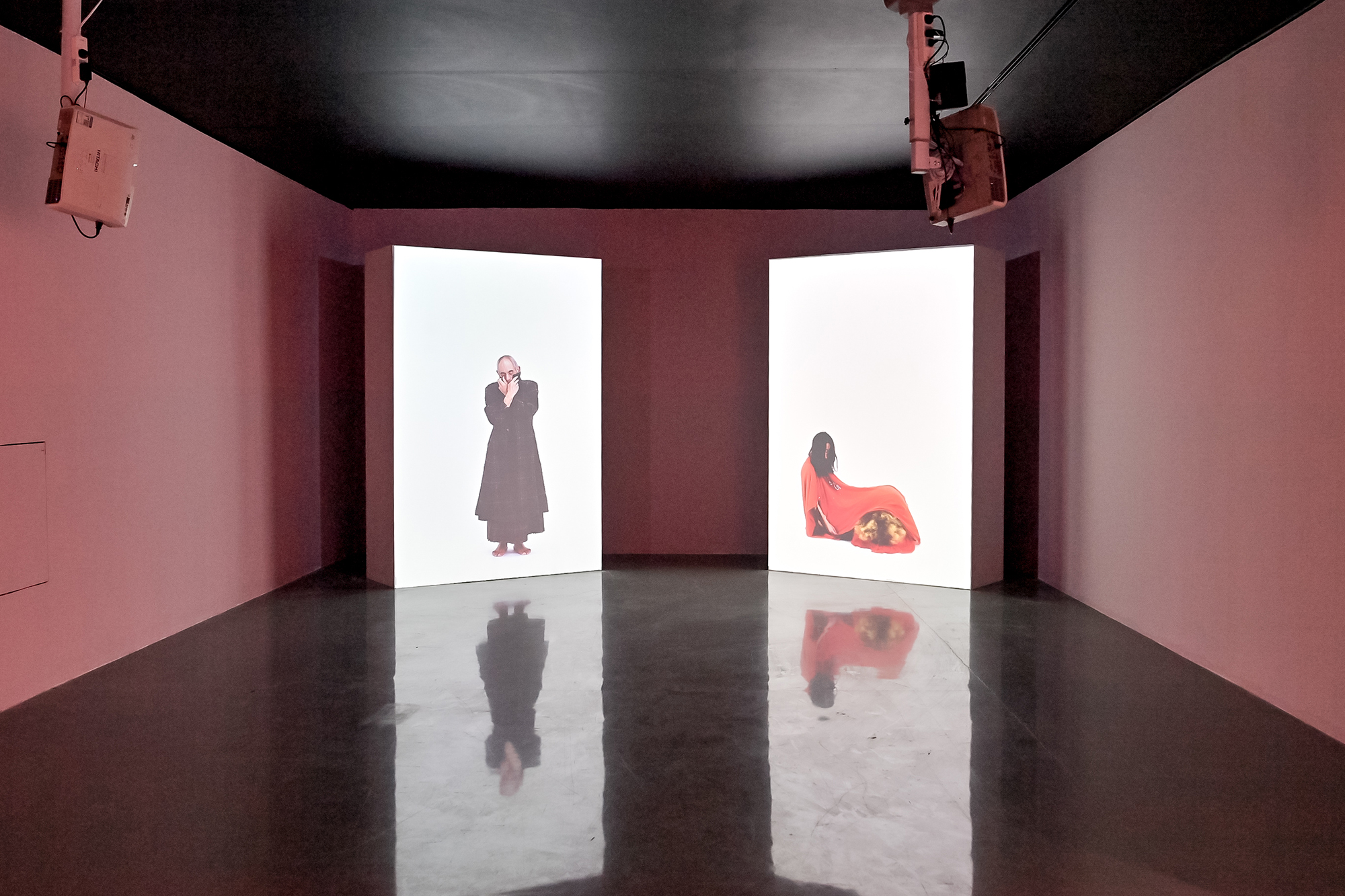 Rong Rong's photographs are a combination of his daily life documentation in Beijing and an outspoken viewpoint on contemporary China. The black and white photographs are shot within a powerful narrative related to Rong Rong's particular viewpoint.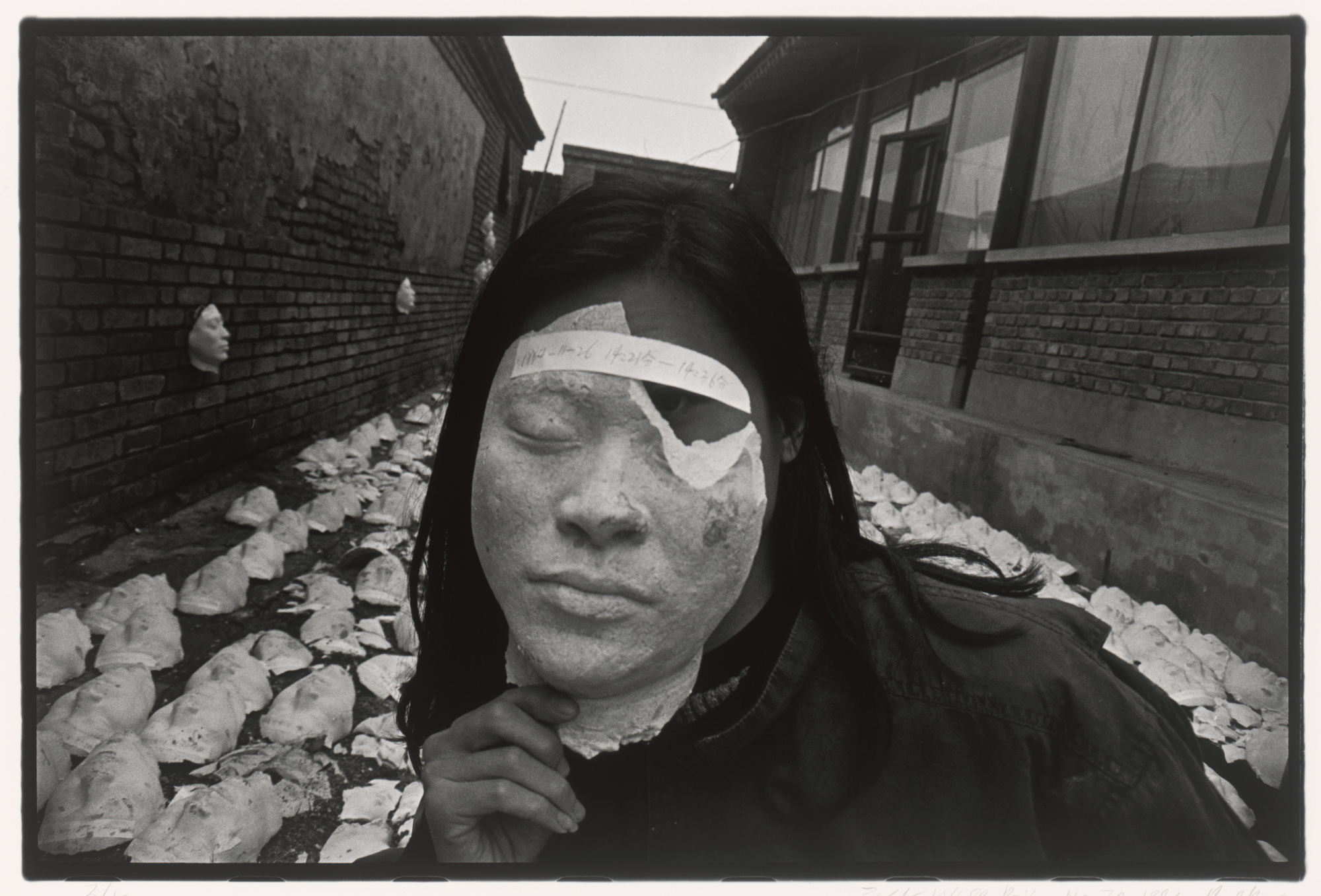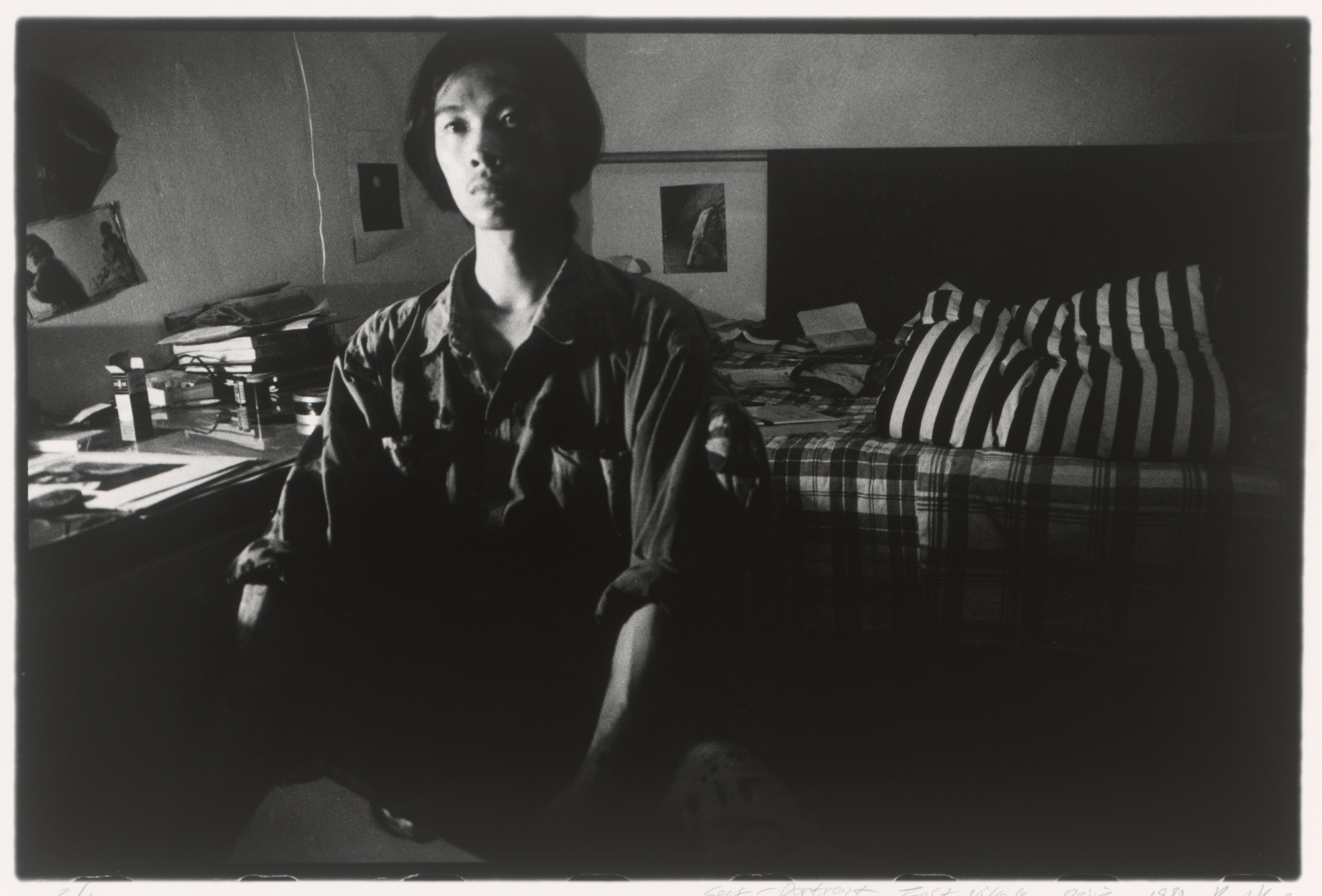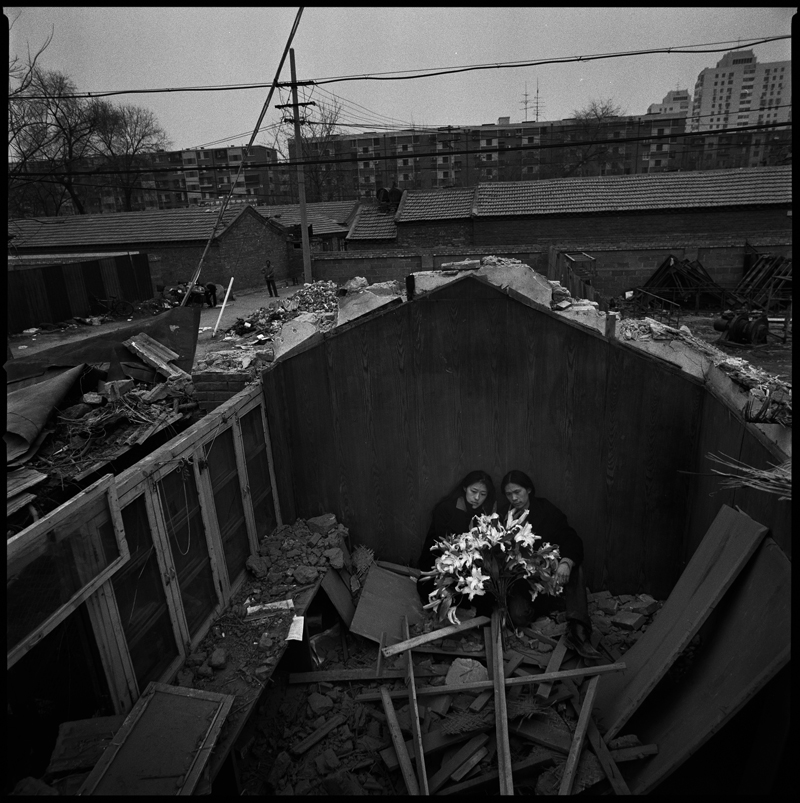 He has been exhibited at major public and private institutions around the world, such as ICA London (1999), Singapore Art Museum (2001), Museum of Contemporary Art, Chicago (2004), Musee Art Contemporain, Lyon (2004), Kunstmuseum Bern (2005), Museum of Modern Art, Shanghai (2008) and Brussels Art Museum (2009). Rong Rong's photographs can be found in several distinguished museums such as the Tokyo Metropolitan Museum of Photography and he has been featured alongside Zhang Huan at The National Portrait Gallery and Sherman Contemporary Art Foundation, Australia in 2012.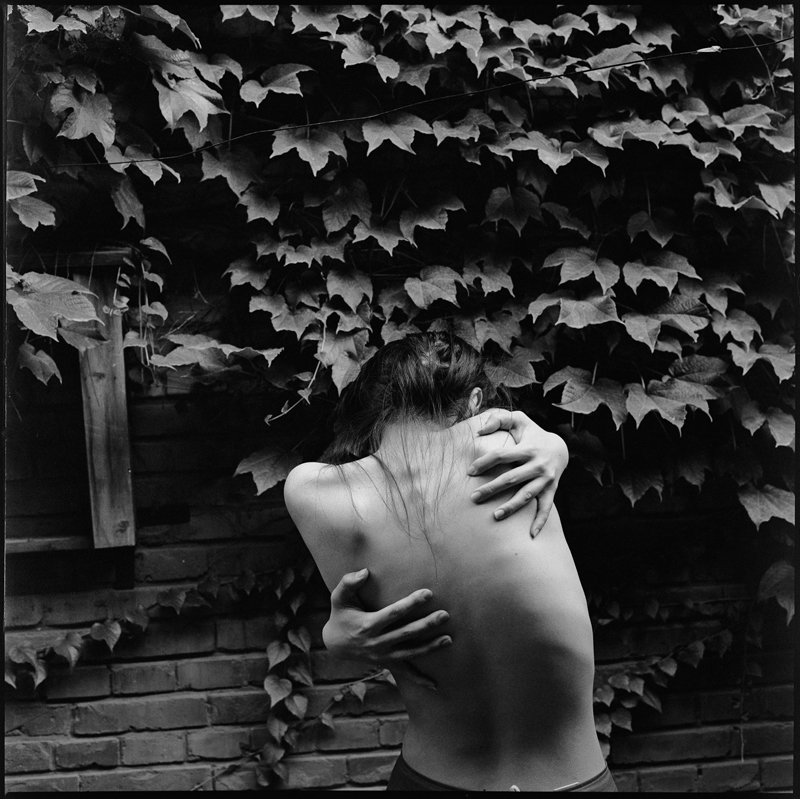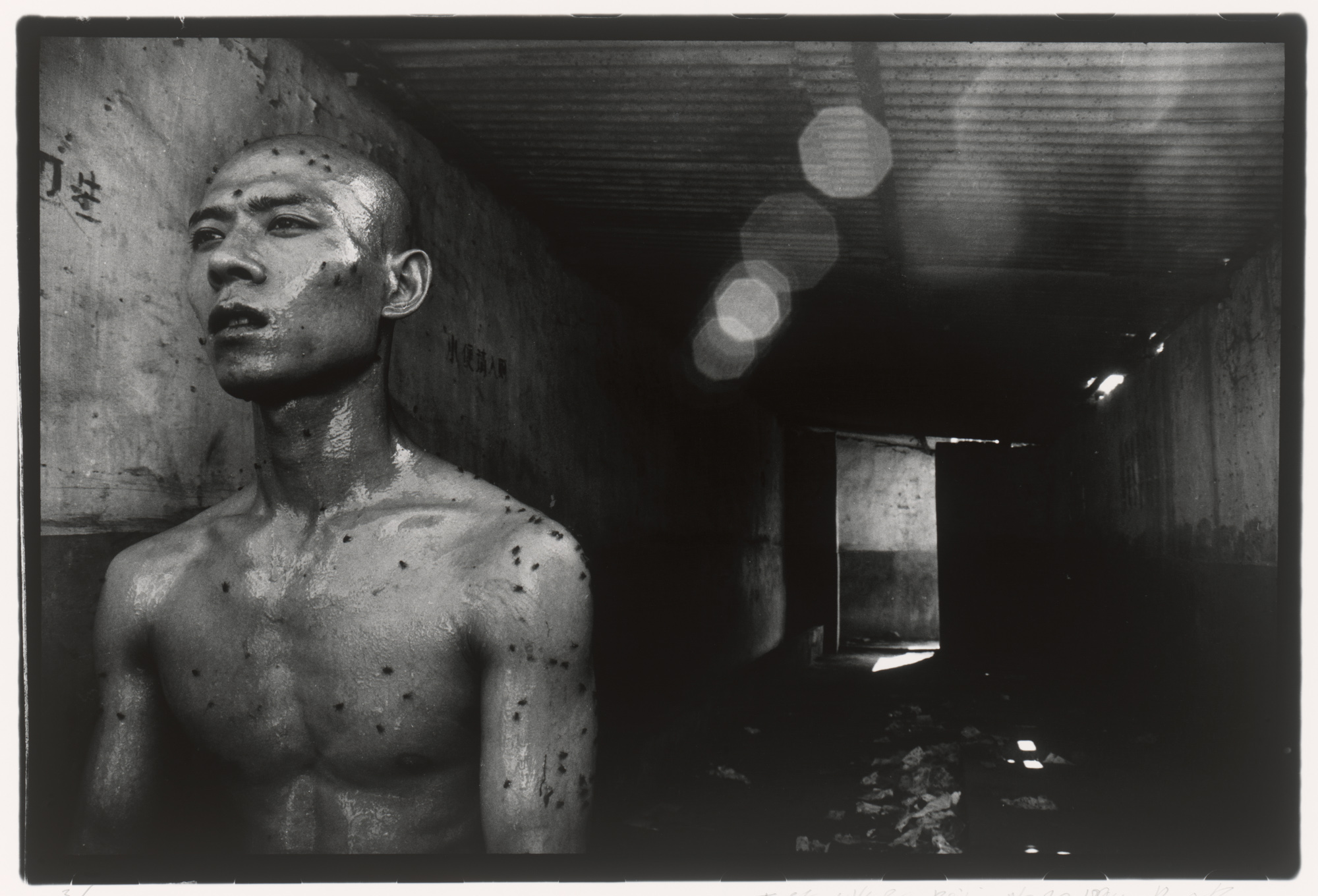 RONG RONG
RONG RONG AND INRI
MUSEUM OF MODERN ART
JIMEI x ARLES 2022 INTERNATIONAL PHOTO FESTIVAL
THREE SHADOWS PHOTOGRAPHY ART CENTRE

Subscribe to FRAMES Photography Podcast.
---
FRAMES Magazine
Every year we release four quarterly printed editions of FRAMES Magazine. Each issue contains 112 pages printed on the highest quality 140g uncoated paper. You receive the magazine delivered straight to your doorstep. We feature both established and emerging photographers of different genres. We pay very close attention to new, visually striking, thought-provoking imagery, while respecting the long-lasting tradition of photography in its purest incarnation.
Learn more >>>
---