On today's episode of the FRAMES Photography Podcast W. Scott Olsen is talking to Giulio D'Ercole, Italian photographer, creator of an innovative, photography and multimedia global project on COVID-19, called "Our Home – A Shared New World".
FRAMES Magazine is proudly partnering with Giulio D'Ercole and his small European team on this project as a facilitator of collecting and evaluating the incoming photographic submissions.
You can listen to this interview using our podcast player below, but we strongly encourage you to subscribe to the podcast in your podcast app, so that you don't miss any future episodes of the show.
Giulio D'Ercole was born in Rome, Italy, in 1961. He worked in Radio, Theatre, and Television in Italy and in New York. In 2002 he began working on documentaries on poverty, development, and the raising clash between societies, cultures, and religions. In 2003 he moved to Nairobi, where he founded Canvas Africa Productions, a company focusing on social issues through documentaries and photography projects for UN Agencies and NGOs. Through photography, he learned to look more deeply into human experiences, lives, and feelings.
His work was exhibited in Kenya, in Nigeria, at the Lagos Photo Festival, and in Italy at the Biennale di Venezia. He has been published by the New York Times Lens and some of his work has been bought by Alidem, a photography gallery in Milan.
In 2014 Giulio D'Ercole settled back in Rome, where he works as a professional photographer.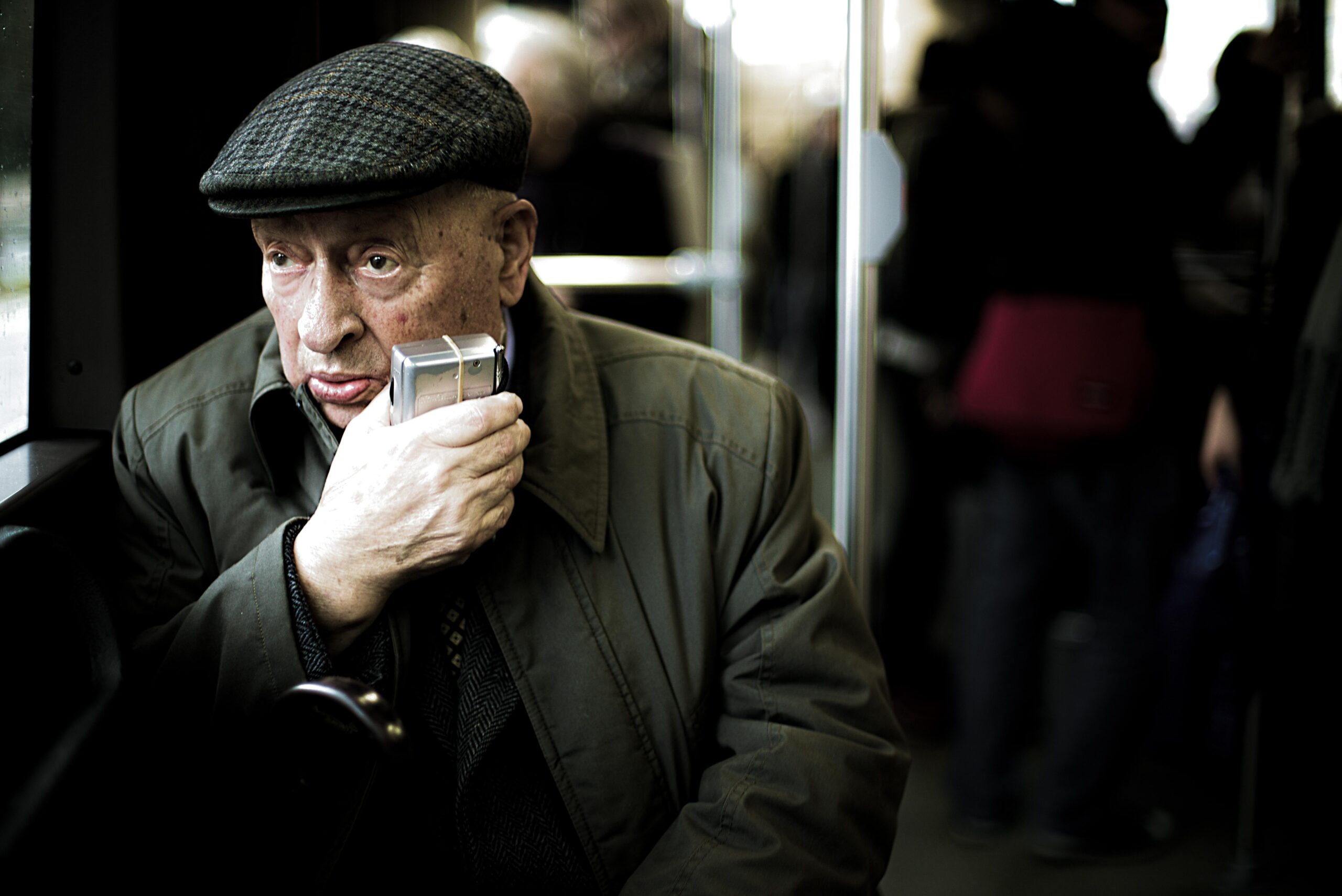 COVID-19 PHOTOGRAPHY AND MULTIMEDIA PROJECT
Giulio D'Ercole
GIULIO D'ERCOLE PHOTOGRAPHY (YOUTUBE)
THE EYEWITNESS' PARADOX (YOUTUBE)
ROME AT THE TIMES OF LOCKDOWN (YOUTUBE)
Subscribe to FRAMES Photography Podcast.
---
FRAMES Magazine
Every year we release four quarterly printed editions of FRAMES Magazine. Each issue contains 112 pages printed on the highest quality 140g uncoated paper. You receive the magazine delivered straight to your doorstep. We feature both established and emerging photographers of different genres. We pay very close attention to new, visually striking, thought-provoking imagery, while respecting the long-lasting tradition of photography in its purest incarnation.
Learn more >>>
---