In October 2019 in Siena, Italy at the Siena International Photography Awards Ceremony and Festival, as photographers from more than 35 countries came together (blissfully unaware of challenges and lockdowns to come) to celebrate the art of the image, a friendly face stood out in the crowd.
With a smile that could light up the piazza and an unmatched zest for life, he buzzed around the cocktail receptions, luncheons, and author talks, always laughing, joking, and asking questions— genuinely interested in cultural exchange and conversation. He rarely spoke about his own work, sincerely more interested, it seemed, in getting to know that of others.
This guy, I thought, is electric. And then I got to know his work.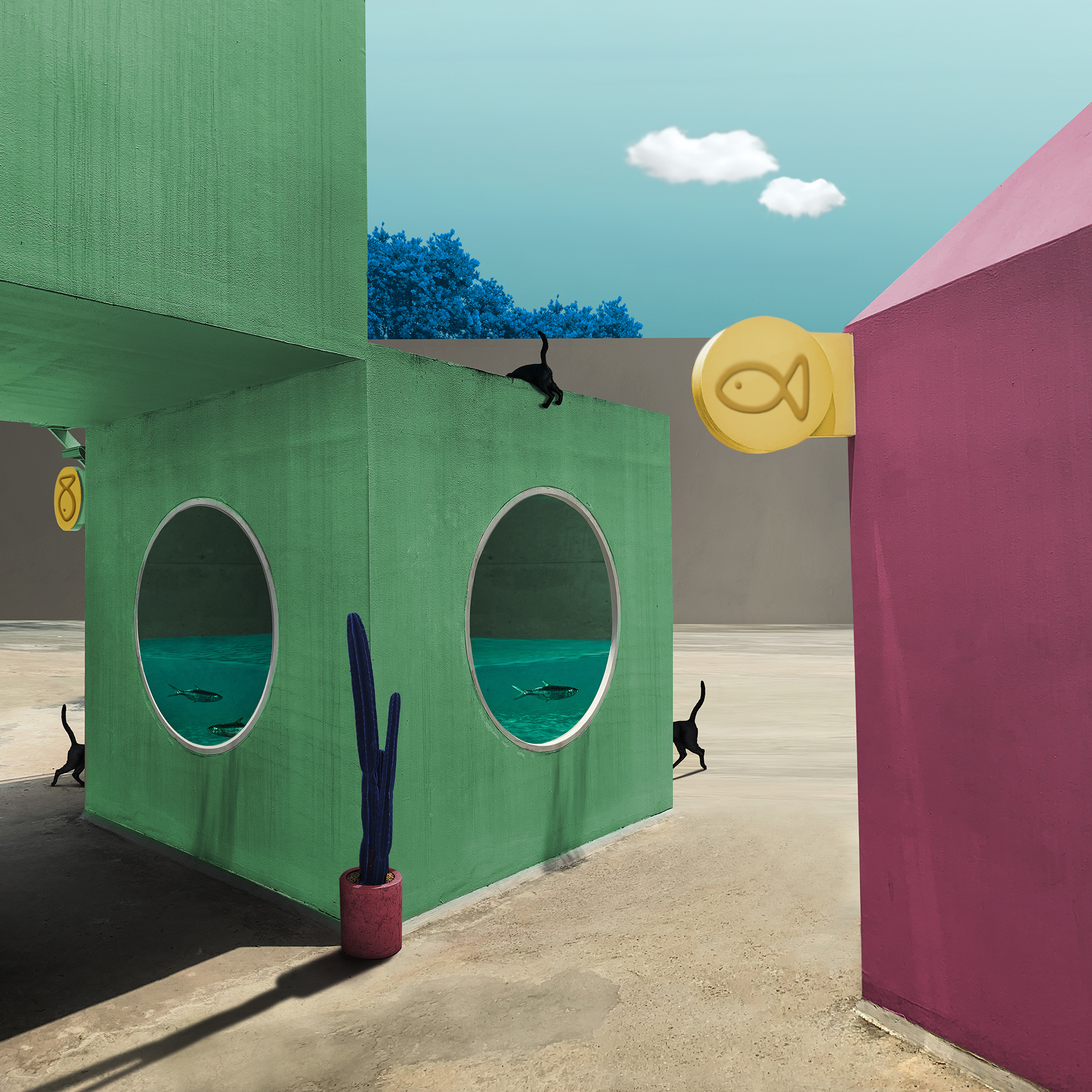 Buckle up, readers. You're about to meet one of the most the amazing, unstoppable, creative, and friendliest photographers you may ever cross clicks with, Hardijanto Budiman.
Based in Jakarta, Indonesia, Budiman says he first picked up a camera in early 2000. At first, he just went crazy snapping shots of anything and everything.
"It took me about five years to realize I had found my 'Lost World' through photography," he told me via a recent email exchange.
Once he realized that his camera was a powerful tool he could use to bring his unique vision to life, Budiman's conceptual photography took off.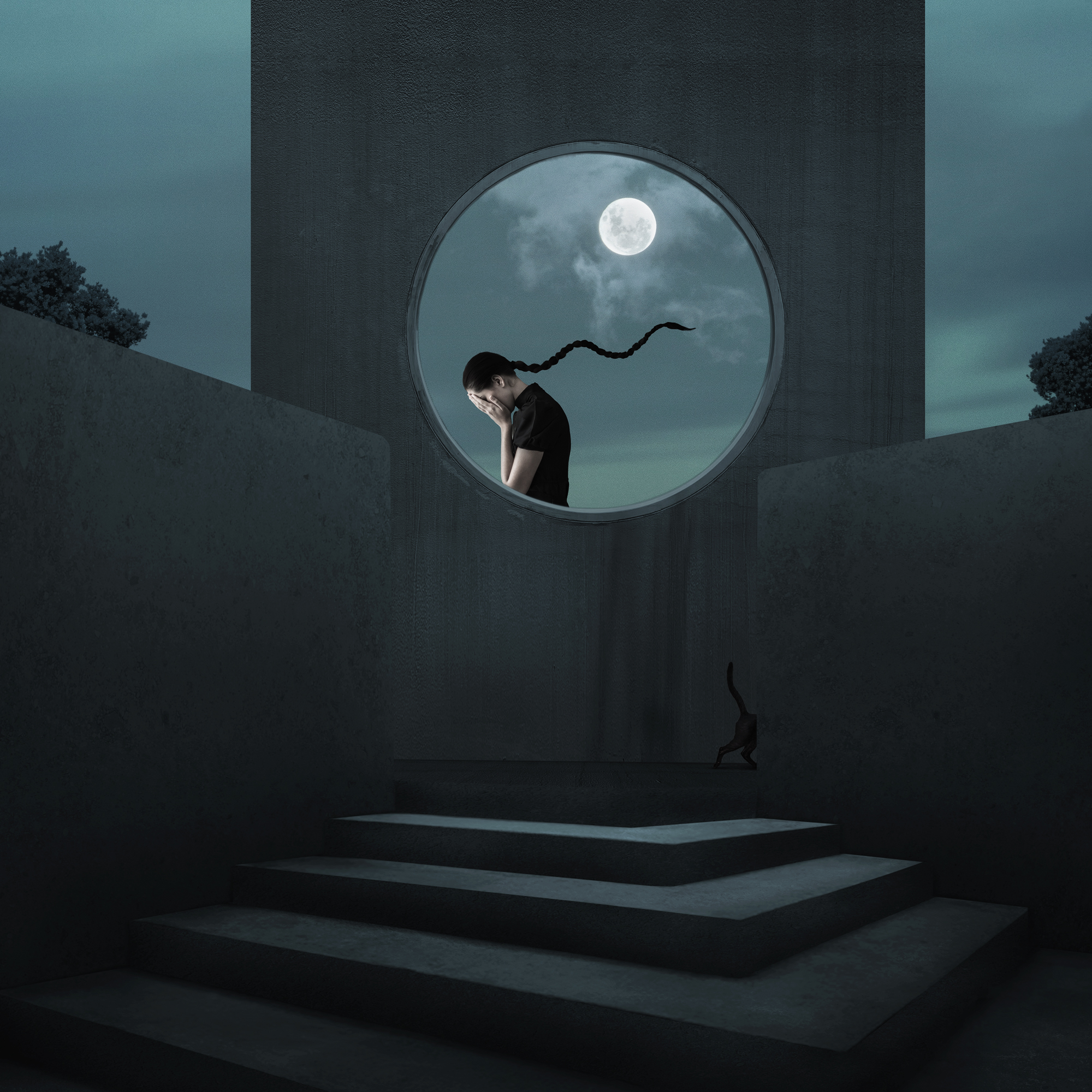 That "Lost World," the imaginarium that is his mind, is best described, Budiman says, as "a playground in a wonderland, the world between fantasy and reality."
As a child, Budiman says he loved to draw, sing, and dance.
He recalls winning his first drawing award in kindergarten. "As a kid, drawing made me feel very happy and special… Art gave me the freedom to create anything I wanted in fantasy and reality."
Budiman likes to describe himself as "an ordinary man who really loves all beautiful things" but his creativity and resulting images are nothing short of extraordinary. Since he first picked up that first camera, he has won more than 200 prestigious photography awards and seen his images exhibited around the world.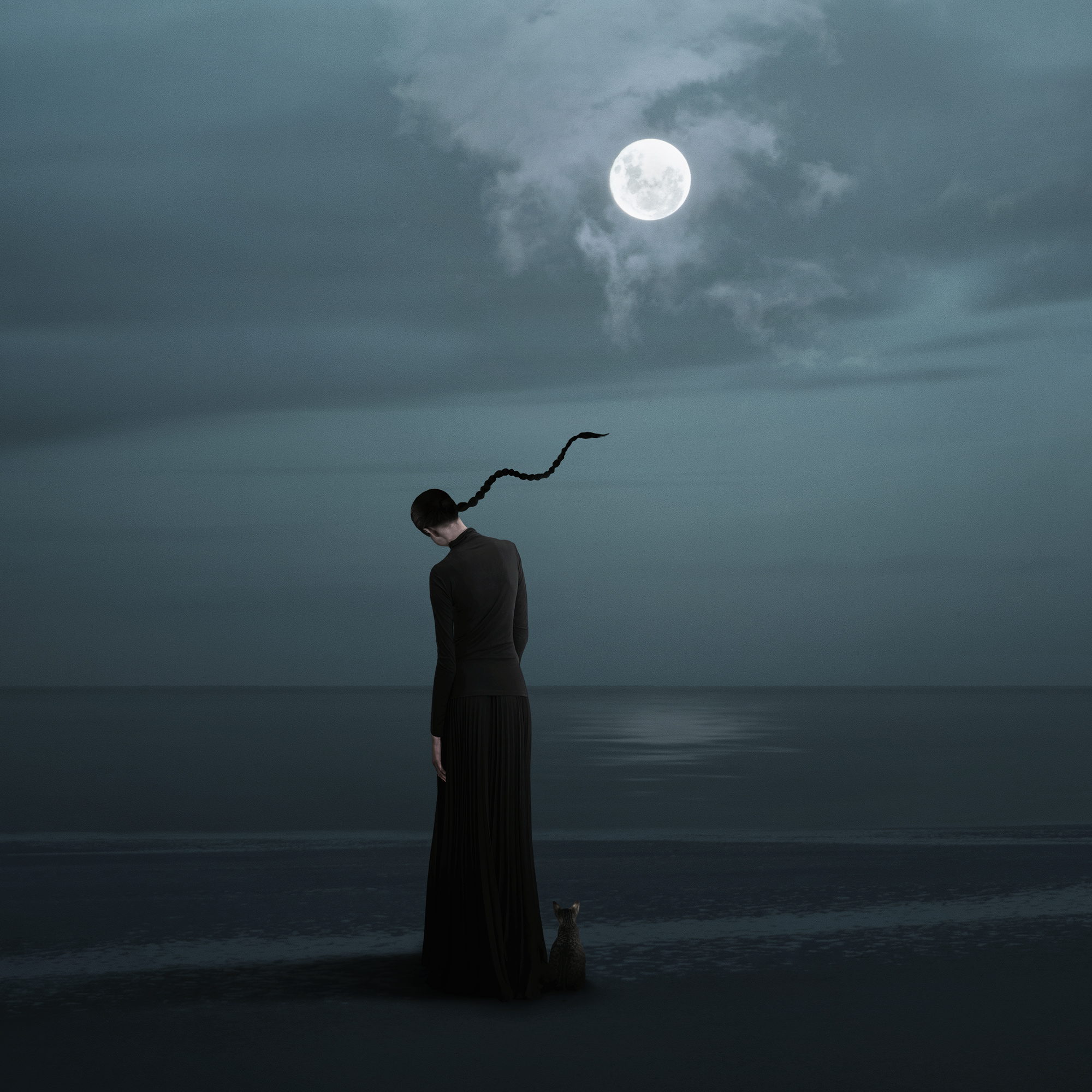 Yet, Budiman responds to questions about his talent and skill, and what sparks his ideas with trademark humility.
"My creativity flows like water in a river. There is no perfect moment or place that makes me feel more creative. Sometimes ideas just pop into my head, as simple as that."
Using a storyboarding process, Budiman transfers his inspiration into detailed plans that he then puts together using his own photography, along with illustration, graphic design, and other methods.
He says he draws inspiration from other photographers and artists, including Salvador Dali, René Magritte, Andy Warhol, Noelle Oswald, and Flora Borsi, among many others. He also gets ideas from books, movies, and music.
"I just really enjoy my world very much. Drawing, creating songs, even learning about traditional music and dance. I am so lucky that my family, friends, and people around me support me for what I do."
As with so many creators, the COVID-19 pandemic has upended life as we know it. But in a sense, that's where creativity comes in.
Undaunted by travel restrictions and less opportunities for steady work, Budiman has shifted to an exciting new project close to home, a collaborative effort with St. Regis Hotel in Indonesia where his images will be installed in their public interior space. He was also recently named once again as a Nikon Indonesia Official Photographer.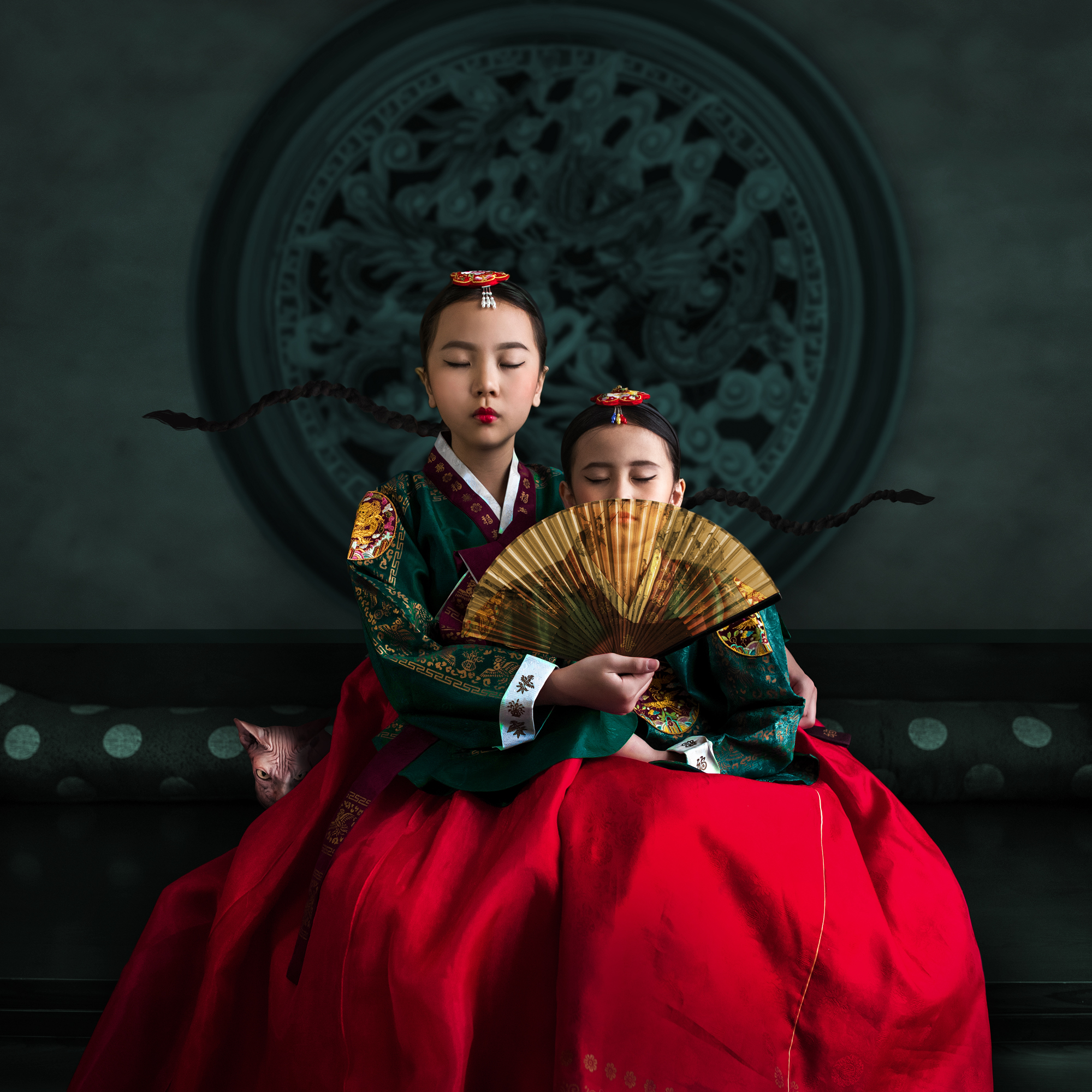 Budiman is determined to stay creative and carry on with gusto.
"Life is filled with uncertainty, especially in pandemic times like this, but I have to think positive and do my work the best I can!"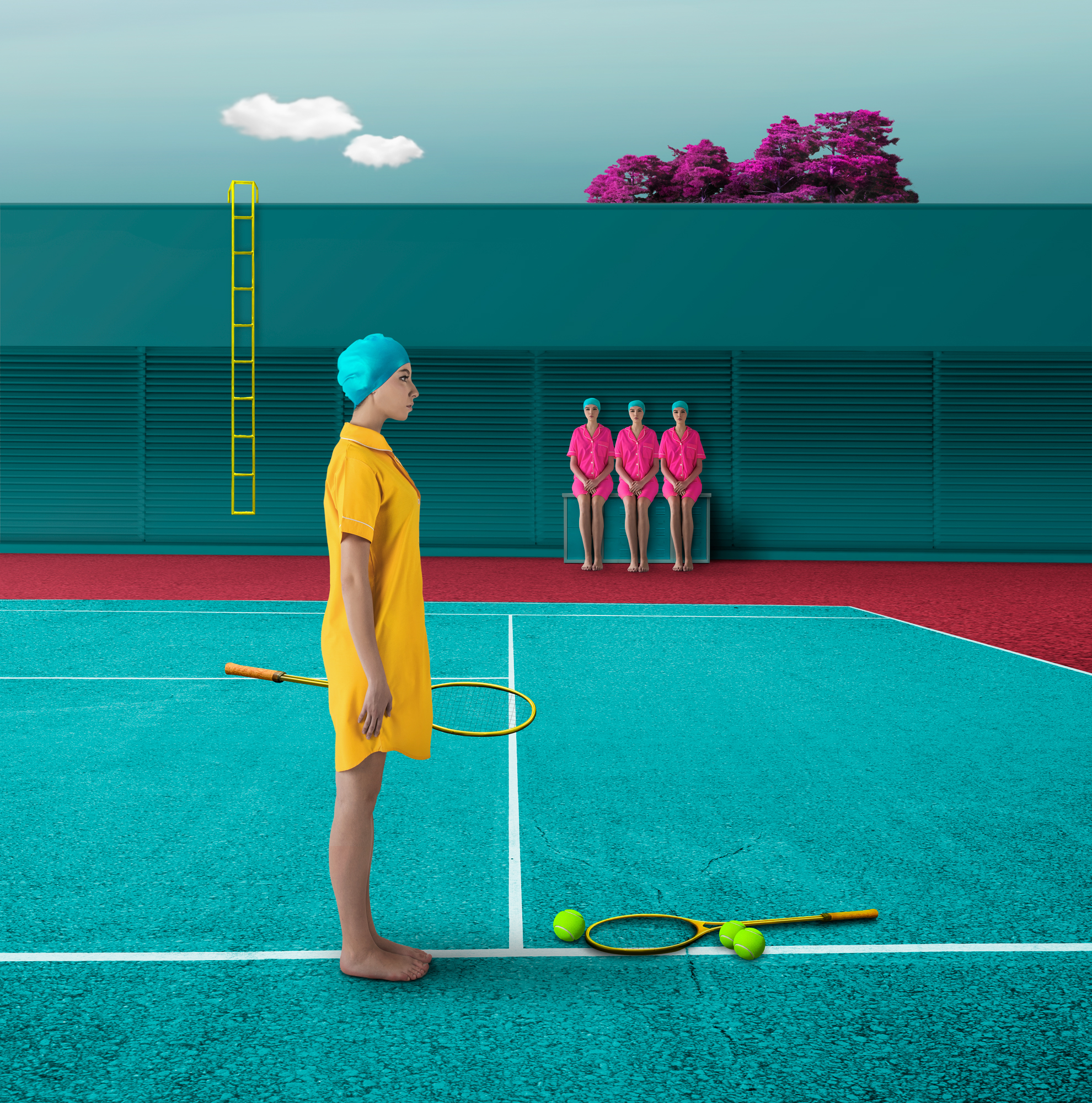 HARDIJANTO BUDIMAN
FACEBOOK
INSTAGRAM
ABOUT THE AUTHOR
Gina Williams is a Portland, Oregon USA based journalist and poet. She covers photography and photographers internationally. Learn more about her and her work at GinaMarieWilliams.com and follow her on Instagram at @gina_williams_writes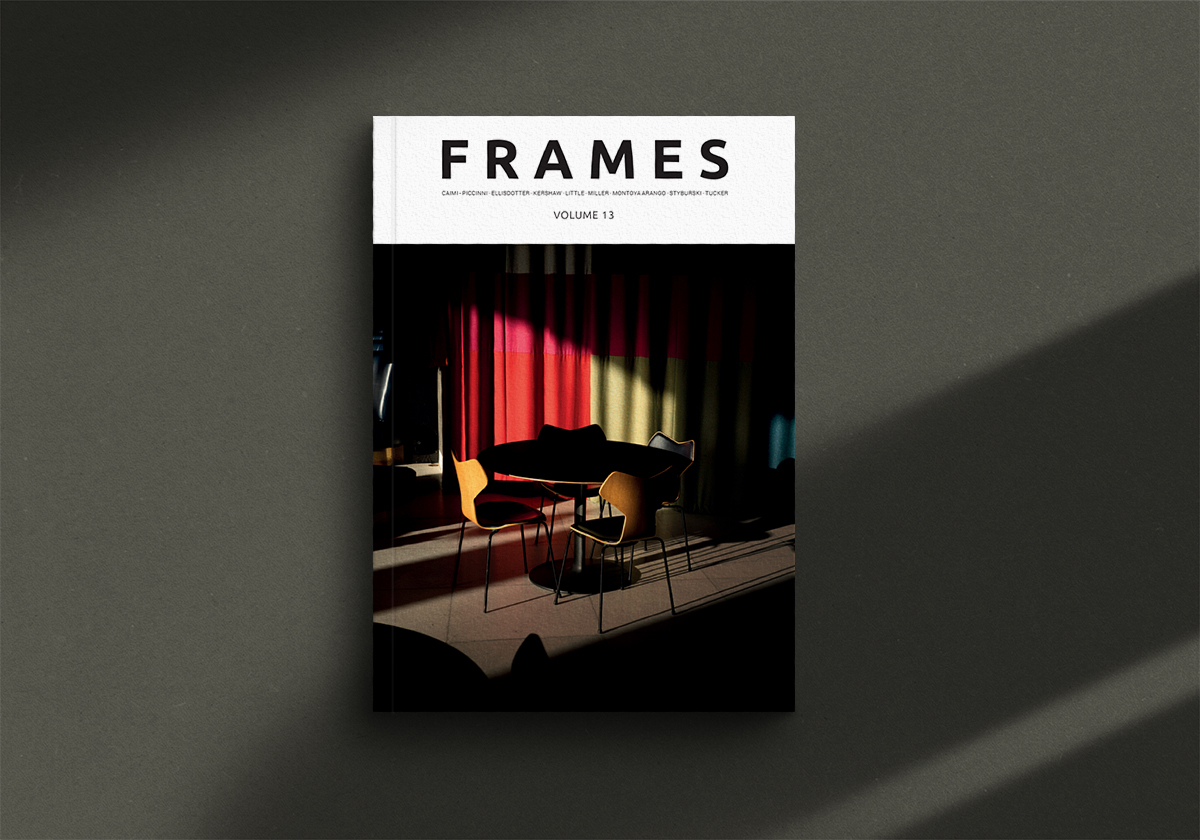 Every year we release four quarterly printed editions of FRAMES Magazine. Each issue contains 112 pages printed on the highest quality 140g uncoated paper. You receive the magazine delivered straight to your doorstep. We feature both established and emerging photographers of different genres. We pay very close attention to new, visually striking, thought-provoking imagery, while respecting the long-lasting tradition of photography in its purest incarnation. Learn more >>>
---