This photo was taken at the house of my brother who had a car accident that left him disabled. The picture was taken on the ramp for his motorised wheelchair. He is paralysed in the lower limbs and partially in the upper limbs. His dog Fridzi follows him all the time like his shadow.
This place, the fence that surrounds the photo and the colour red, the dog in black silhouette against the wall, all represent his struggle to survive, in a restricted setting with these limitations. Fridzi is his daily companion in misfortune, living this servitude also with fidelity.
What do you think are the TWO most impactful features that make your image a good photograph? Don't be shy!
For me, what makes the photo interesting is the graphic side of the image and the black silhouette of the dog against the red wall.
If you would be able to make this photo once again, what would be the ONE thing you would like to do better or different?
I wouldn't change anything, it's simple and effective.
Michel Gauthier shared this photograph in the FRAMES Facebook Group.
Photographer
Michel Gauthier, Montreal, Canada
Equipment and settings
Nikon D300S, 18-140mm lens
ISO800, polarizing filter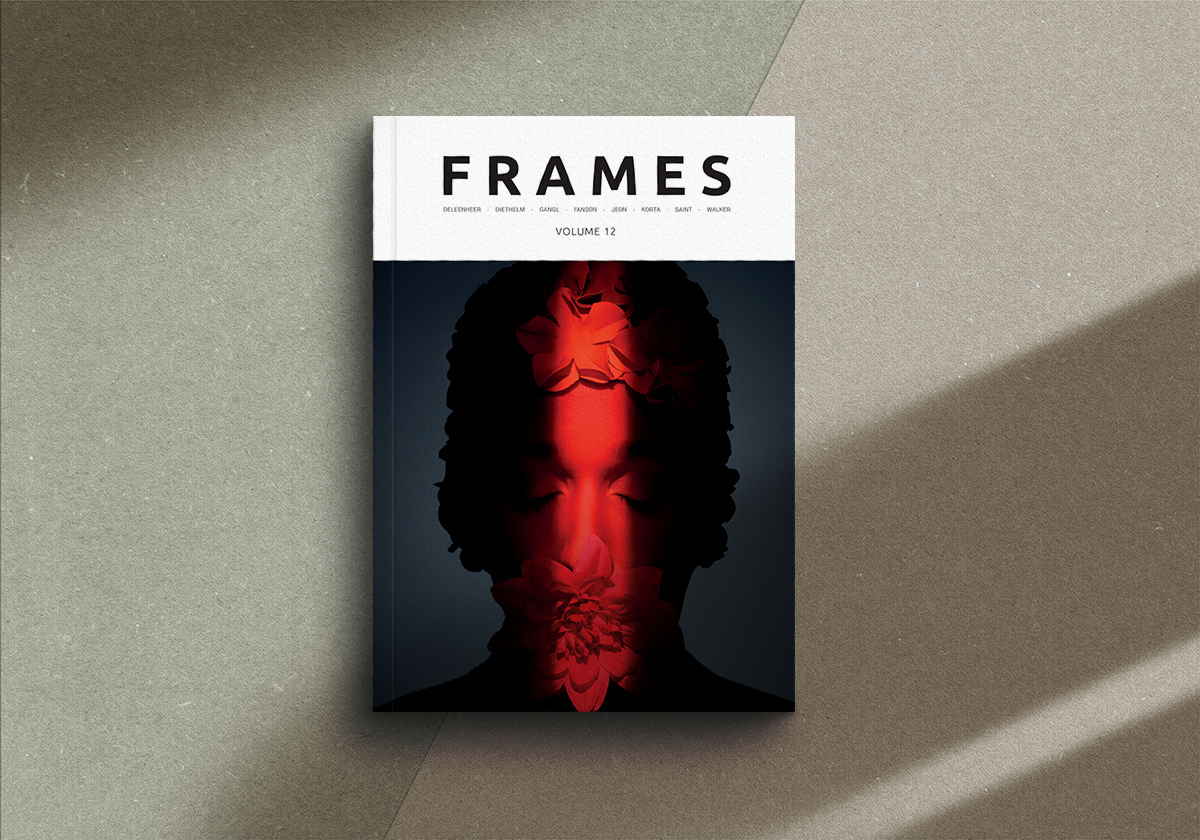 Every year we release four quarterly printed editions of FRAMES Magazine. Each issue contains 112 pages printed on the highest quality 140g uncoated paper. You receive the magazine delivered straight to your doorstep. We feature both established and emerging photographers of different genres. We pay very close attention to new, visually striking, thought-provoking imagery, while respecting the long-lasting tradition of photography in its purest incarnation. Learn more >>>
---